Blog
Photography and Photo Editing Services Canada
In this article, we will cover some ongoing and long-awaited trends in the sphere of professional wedding imagery, discover which photographers are in the spotlight in Canada nowadays and what is the state of wedding photography business and photo editing services Canada.
Thanks to the perpetual progress of technological industry in our contemporary society, more and more people are apt to join a vast world of photography. Wedding photography is especially in constant demand while there is always an immense surge of would-be spouses who have a tremendous desire to engrave their joyful and jubilant moments of their lives on comely wedding images.
Photographer: Dallas Kolotylo
Canadian boundless and breathtaking expanses are incentives for wedding photographers and offer them a multitude of dazzling variants for professional wedding photo shoots. But how are actually things going when it comes to the state of wedding photography business in Canada?
Are you aware of the most alluring sights for creating groundbreaking wedding photo images? Which photographers are in the spotlight in Canada nowadays? Which wedding photo editing services are top-notch nowadays? In this article, we will cover those questions as well as come across some ongoing and long-awaited trends in the sphere of professional wedding imagery in 2017.
Photographer: Shannon May
The most charming wedding destinations in Canada
There is quite a range of alluring wedding photo locations in Canada accounting on its immense natural diversity. Sure enough, there is a lot to choose from when looking for the most astounding backdrops for your wedding pictures, starting from industrial sites with their bashing skyscrapers and urbanized hectic areas to peaceful fields, exquisite mountains and marvelous lakes.
Everything depends on the wedding theme the couple long to carry out. For instance, garden settings are go-to backdrops for weddings with romantic themes. As far as rural-themed chick weddings are concerned, the most advantageous settings are fields with their limitless wild expanses and of cource with portrait retouching services. But when it comes to vintage weddings, historical real estate properties are a definite must.
Here is a tiny glimpse of the most charming wedding photography locations exploited by a pile of wedding photography professionals in Canada. Observe our previous post about Destination Wedding Photography - What Is The Best Place To Shoot Wedding.
1. Spray Lake in Spray Lake Reservoir, Alberta
It is a perfect winter wedding photo setting with miles of a fluffy snow blanket which is an absolutely luxurious background. It can also boast of quite a marvelous view in summer times. Winter wedding photos here are the best as you can see on the photo below. Use some of our Winter Wedding Photography Tips to Enhance Your Wedding Photo Session in Winter.
Photography by Infused Studious
2. Graydon Hall Manor, Ontario
Graydon Hall can provide you with numerous posh areas for making the most charming photo shots for romantic-themed weddings. All those cascading fountains, charming terraces and luxurious halls give a heap of variants to play with. If you want to make a professional retouchers portfolio, this place is a great one to start.
Photography by Pear Studios Inc.
3. Fogo Island Inn, Newfoundland
Modernity and history are harmonically mingled together in this outstanding wedding shooting location. And since its housing capacity isn't overly remarkable, it is an excellent choice for those who gravitate towards mallow and placid settings, relaxing atmosphere and intimacy.
4. Jasper Airstrip in Jasper, Alberta
This wedding photo backdrop is a sure winner for "rural chick"-oriented couples. Here one may make the most of a unique beauty and tranquilling calmness of nature, and produce magnificent wedding pictures for newly married.
Photo by Carey Nash
5. Emerald Lake in Field, British Columbia
Mesmerizing waters surrounded be wondrous flora and fascinating mountains, what can be better for remarkable wedding photo images?
Photo by Carey Nash
Most popular Canada wedding photographers
Canada houses an astounding number of exquisite and exceedingly encouraging wedding photographers. These wedding photo professionals are surely capable of making your very first family photos stand out. They do their utmost while creating majestic wedding pictures, providing with wedding photo editing service, making newly married couple remember their wedding fairytales by their splendid works of art.
We recommend reading post about Wedding photography & wedding retouching services in UK to compare wuth Canada photography business. Here are some of these wedding photographers who are currently in the spotlight of Canada wedding photo industry.
1. The Toths
It's a team comprising an agreeable married couple who are keen on capturing every meaningful trifle, every nice detail which conveys some tremendous sense.
2. Jennifer Moher
Not only that she has a remarkable capacity of making every client astonishingly comfortable around her, but also she makes powerful and delightful wedding shots.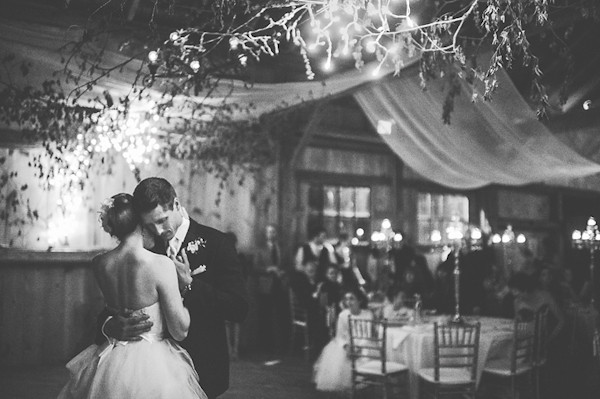 3. Daring Wanderer
Jess Craven has a capability almost to genius for finding mind-blowing and breathtaking locations which reflect not only couples peculiarities but convey her own essence as well. He is not only a creative photographer but also a professional photo retoucher Toronto.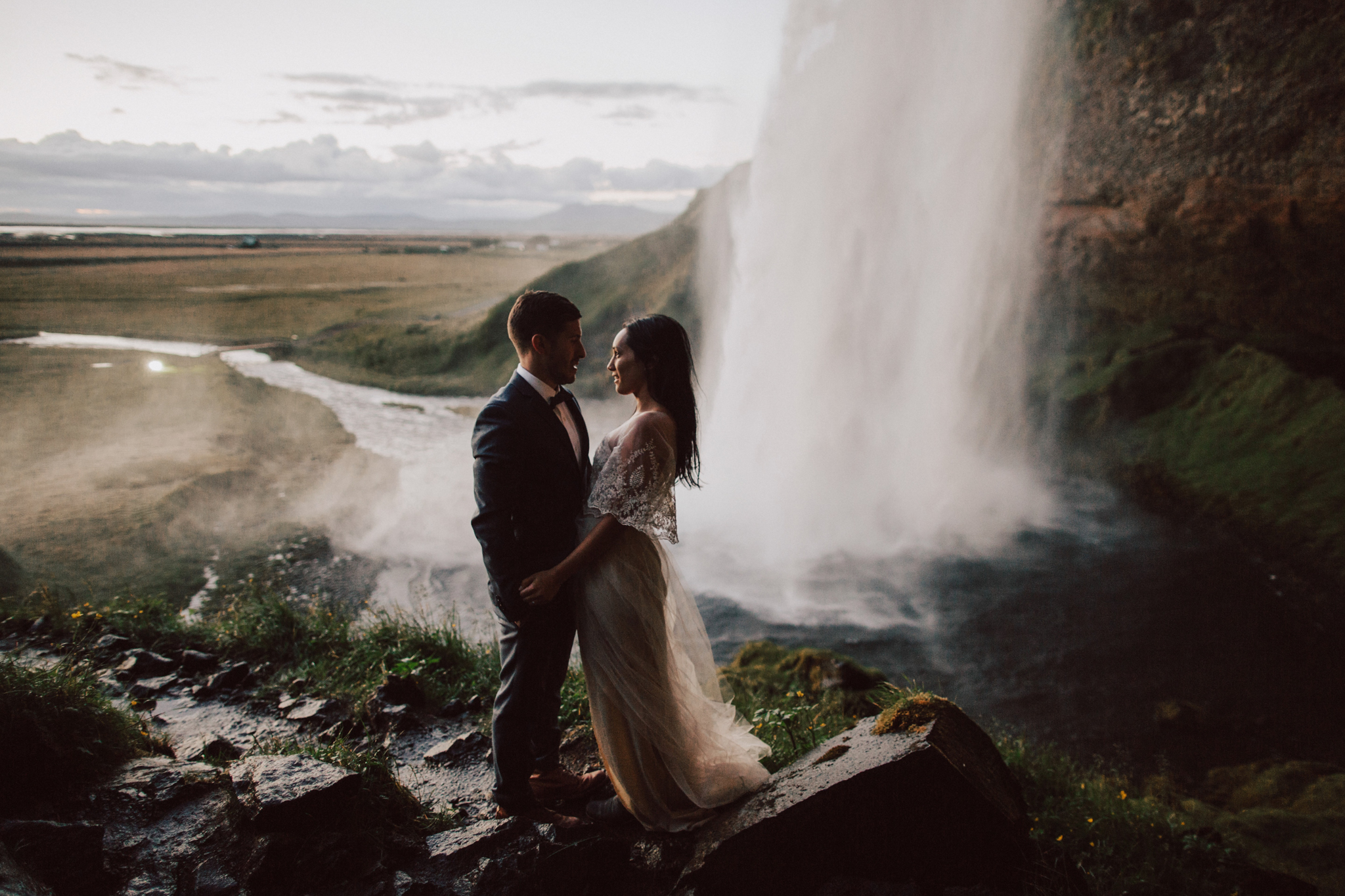 4. Applehead Studio
This crew of professionals has a unique style of capturing moments as well as people in them. That's what makes would-be spouses love them so much.
5. Ash Nayler
This wedding photographer manages to create elegant and timeless wedding pictures wherever she is, giving beloved couples a humongous freedom of photo shooting backdrops.
Wedding photography trends 2017 & how to choose photo editing services Canada
Some tendencies come and go, some are sure to stay. What is an ongoing sure bet for wedding photographers at this point? Here are main of them:
1. Tiny heart-warming moments are said to be on the pick of popularity in the wedding photo industry. All those kisses, tears, nervous handshakes, rings, guests' reaction are sure to make your heart warm as soon as you throw your glance at wedding photos.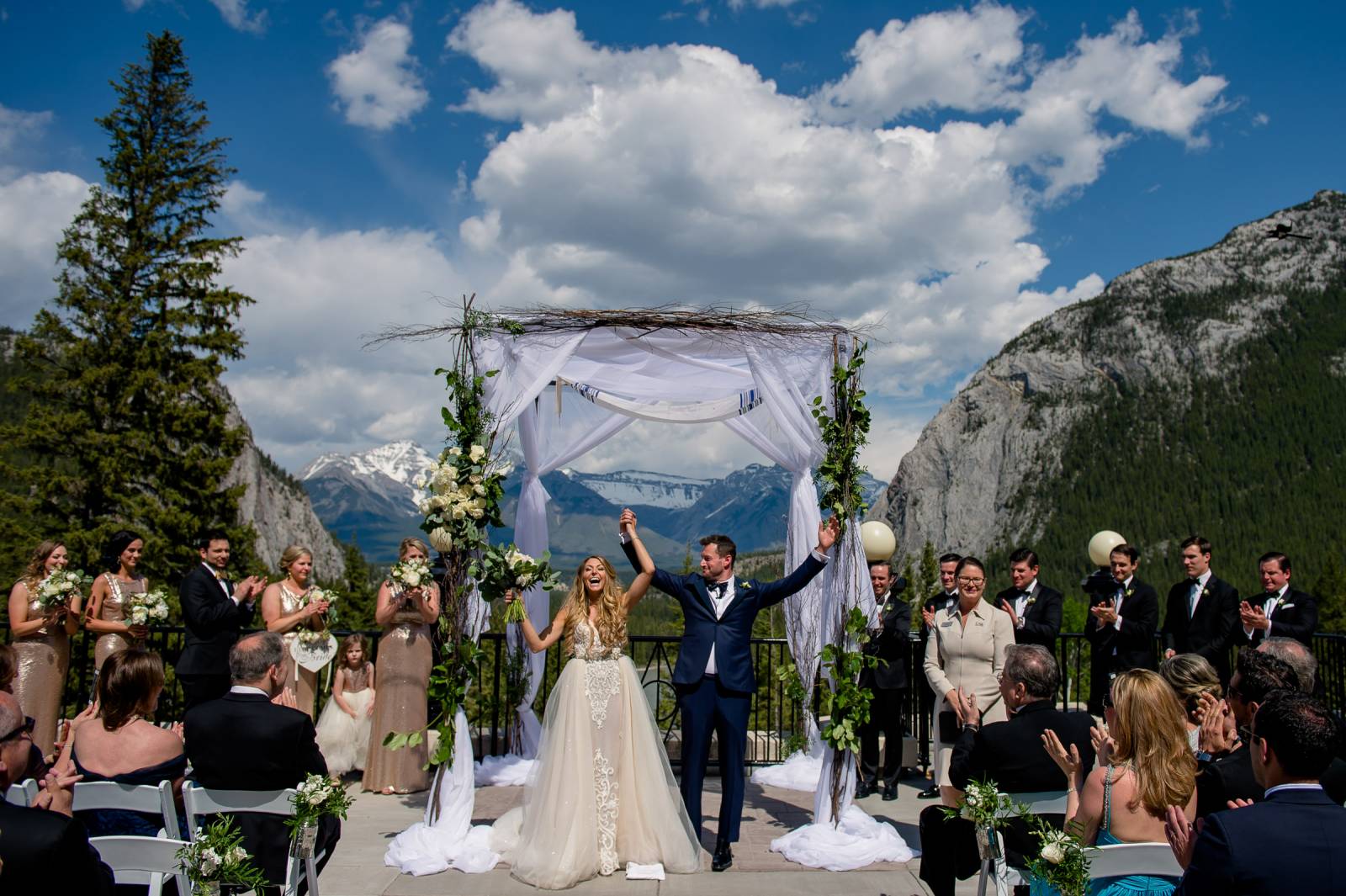 2. Wedding photos should be timeless, they say. For this sake, wedding photographers are sure to use neutral palettes and backdrops predominately for concentrating mainly on the subjects of wedding photography art.
3. Raw emotions- that's the ultimate motto. Couples no longer crave posing and staged shots. Candidness is the way to go which makes wedding images even more precious. What is more, it brings a vast variety of sensational spectrum engraved on wedding shots.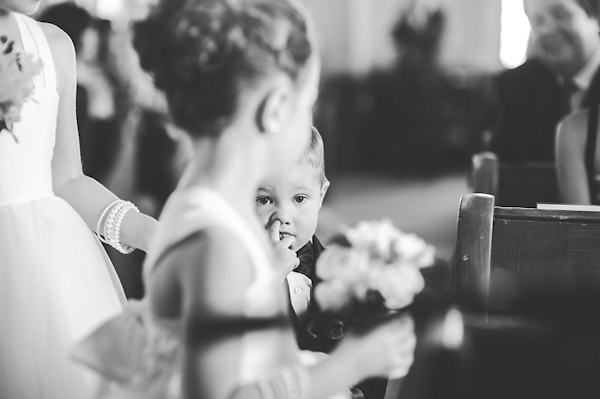 Wedding-retouching works with Canada more than 10 years. For our photographers we provide cheap photo editing prices, fast turnaround time of delivery, and professional wedding photo editing. Thanks to photo retouching Vancouver and photo retouching services Toronto many photographs from Canada become Best contemporary wedding photos in the world.
You are welcome to post your comments.
Post comment via your Facebook account