Blog
How to start a photography blog – Secrets and tips for successful blogging
Photo blogging is very common on the Internet. Now there are plenty available softwares and sites offering their services, to create a photo blog.
Photo blogging is very common on the Internet. Now there are plenty available and a variety of digital cameras, as well as sites offering their services, to create photo blog. People are different and everyone on it has their reasons.
Someone's lover, someone professional, some are still somewhere in between. In General, people around the world want to be connected, to communicate with each other, share ideas, and photo blog is a great option for this purpose.
Your website or your blogging for photographers is one of the hallmarks of a skilled master from a novice Amateur. Today we will tell you as the photographer to make a website and make it good.
How to start a photography blog
Sites photographers, if they are god sites can be calculated directly. They draw the eye and fascinate, they want to look, look and look. The secret is simple: proper submission of quality content. Even the best photos can get lost in the flood of similar pictures with wedding photo shoots and the abundance of text.
What to put on the main
The first thing is to see people on your website are a work which will show your level and say your favorite topics. How you can interest the visitor, will depend on the number of failures — cases where the user leaves the site after viewing only one page. Large image, gallery slider, photo as the background, the color contrast is excellent they attract attention.
Do not forget in any case about the name and surname (or company name) and logo (if any) — they should be placed in the header. Also, specify your specialization.
You can add in the upper left corner of the header the phone number is: so your contact details will be available on each page.
Text is better to place just enough to make it clear that your website offers. Huge autobiographical article about how you started photographing in the first grade and through what stages of life you went through, the only true way to lose visitors. The story should be reserved for a special section.
The pictures speak for themselves. This concept and build your representation on the Internet.
Tips for successful blogging
How to start a photography blog? A blog is very easy to start, easy to manage and are often much cheaper than creating a dedicated website and also it is more effective solution for the sales!
Now let's talk about some of the mistakes that people make when creating blogs.
A few mistakes made when creating blogs.
One of the mistakes was to start too many blogs at the same time. We are always to blame and are trying constantly to, maintain several blogs at the same time we don't have enough power to each of them and as a consequence the quality of each can only say one thing: "so-so". It is better to have one wonderful blog, three blog, "so-so".
Also have to face the problem of starting a blog, its administration, and then all thrown and not updated. Thus it is easy to disappoint readers who observe what you are doing. This is really a very serious mistake.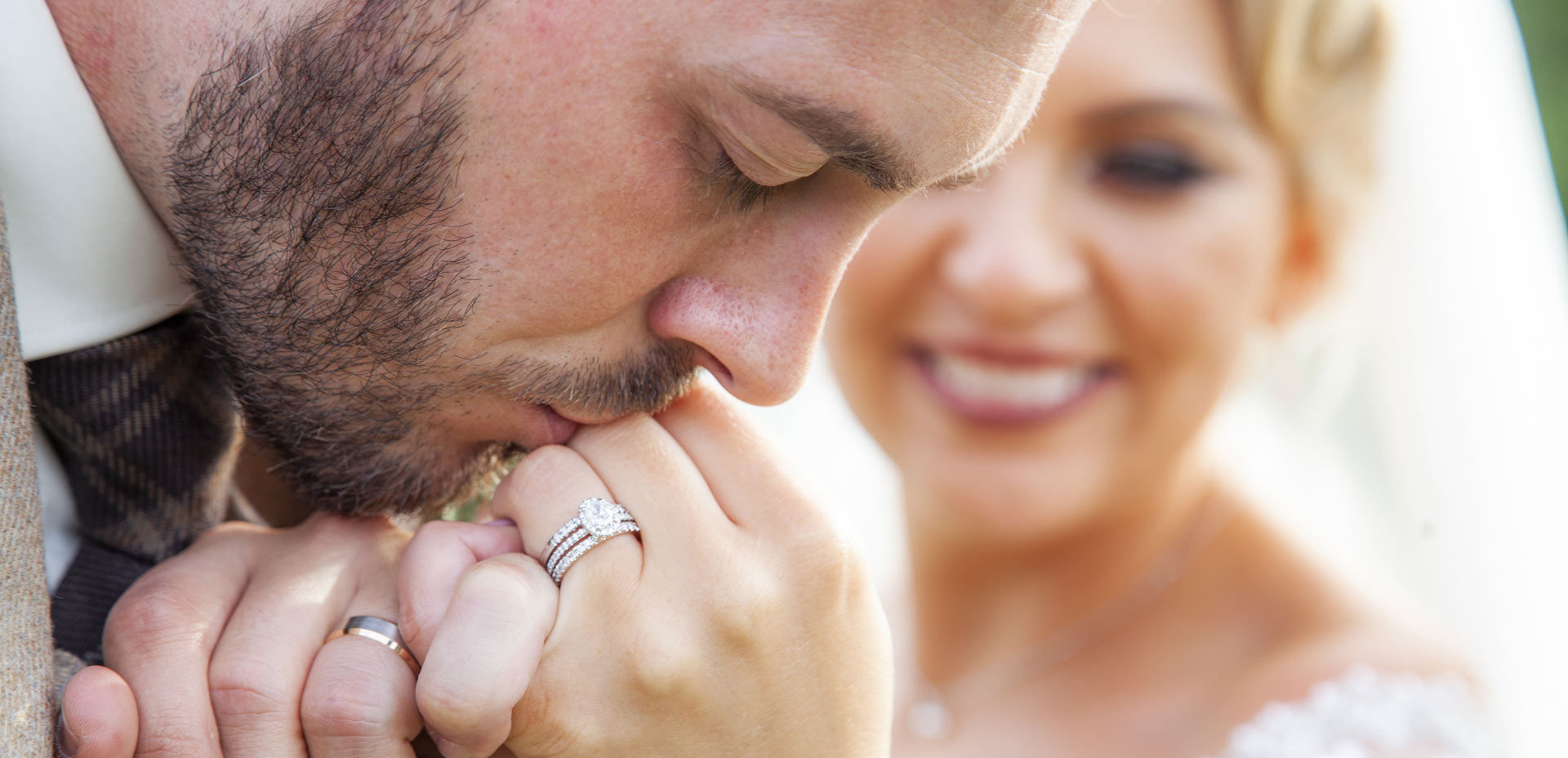 Blogs are created without any real awareness of why, when creating a blog we have only a shadowy idea, for what or for whom we create it, then we fill this blog rambling content and as a result attracted the wrong audience that was expected. This circumstance is very confusing is not only the author but also the readers. So starting a blog, you need to start having a very clear idea in mind!
And in the end, we forget about the importance of creating your blogs. We create a post to demonstrate what we do to share valuable experience with our readers. People need some time to read your blog, so you must be sure that the reader has a good time on your blog. Try to give your reader something worthwhile, it could be something from the realm of entertainment, some educational information, or something that can inspire the reader. No need to create positions in view of a good portion of new photos just is sure you give your readers useful content!
Now is the time to discuss important aspects of running a photography blog, these important aspects should be remembered always.
Blogging for photographers
How to organize a portfolio
The main section is your portfolio. There and only there the person decides to call or not to call. The principles on which it is necessary to build: topic and easy navigation. What is easy to navigate? Portfolio should be divided into areas of activity or types of photography. For example, the types of services that can be ordered: event filming, wedding photography, children's photography, Love Story, interiors. Or genres of photography: nature, portraits, and people, black & white, Studio photography.
It makes no sense to put 100 500 photos of the same model. Even if the family make Christmas photo shoot managed to look at 50 images of the child in the Bunny costume, only his parents. Your customers seek variety. Select 5-7 of the best photos that demonstrate that you can perform miracles even within a single shoot. The rest drop is as ballast.
Work must be excellent quality. Don't forget to add watermarks to protect your photos from copying.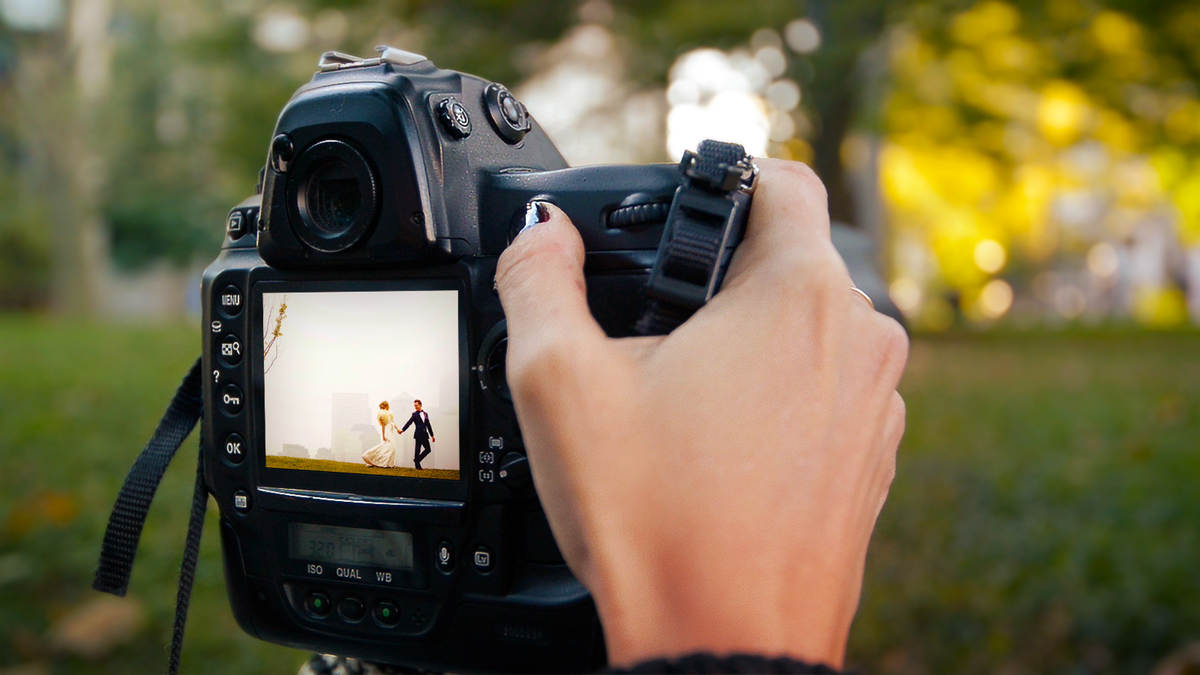 What to write about yourself and about the services
Let's start with the fact that a lot of writing about yourself is not for everyone. Many do not mean good. And not everyone was so interesting biography to put it on the website. But this section is needed — even a small or with a different name, is to help the visitor make the decision whether to appeal to you.
In the biography you can tell that inspires you as you are used to and like to work. The principles and features of the work should be placed in a separate "Services" section. Information about how you work should be exhaustive. Take the trouble to articulate all that I can retain the ability to modify the conditions of interaction with each client. Describe the dates for which you process pictures. Tell us what and where you shoot. This is for your own convenience: when you call, ask specific questions.
Needless to point out the cost of the work, decide for you. Some of the customer specific pricing will help make the decision. For others, this criterion is not so crucial: most importantly — your skills.
Who needs news?
Ten times think about whether you need this section. If you are photographing travel and write about them, then it makes sense. If you share your secrets and life hacks for photographers, then get yourself a blog.
But if you are going to publish something new at least once a week, then give up this idea. News six-month-old gives the impression that the site is abandoned. In order to share a rare observation, there are social networks, website leave to demonstrate his mastery.
But the comments section makes sure to add. There's no more efficient way to gain the trust of a potential customer than to share something happy with your services.
Why we need social buttons
Good pictures work like business cards and flyers, only better, because their spread is not intrusive promoters and the users are genuinely liked your work. So no pity, send in free swimming some great shots that will bring new visitors to your website. Add the button "Share" in Facebook or "Twitter".
Contact
Everything is very simple. Contacts should be visible and available with both main and other pages. The more ways to reach you, the more likely that it will.
Contact form located on this page, too, will deal with appeals. Don't forget to add icons of social networks, especially Instagram, if you are active (and we hope so). Here you can find some tips How to take photos for marriage proposal for Instagram.
Who writes that you will find
When you're finished working on the content, you will need to convey information about the appearance of the site to search engines, that is, to do SEO. Define your key words, write the titles and descriptions of pages, add photo descriptions, so-called Alt-text, so the search engines understand what is depicted in the picture, and finally verify the site using Google.
Don't forget to update the site content from time to time: it will appeal to both search engines and your visitors.
A simple path to the goal
Anyone who has been in photography, the discs are crammed with terabytes of good shots, and think about the process of creating the site is particularly busy. Solution: take a ready template and make the website in a few days.
The advantage of creating a site based on templates that they are built taking into account principles of web design and tasks, which should solve the site specific category. All that needs to be photos website, will be there.
When the perfect shot is mercilessly truncated when viewing on mobile, you lose those who use Smartphone for Internet access. And there are more. In Wix, for example, when you select a template seen how it will look your website on the monitor and on the screen of the phone. Because everything is thought to activate the mobile version will require a single click.
Good intuitive designer will allow you to edit or change any element of the site, until the structure not to mention design. So clones cannot be afraid. No one better than you knows how best to present your images, so complete the task independently, making the website their own hands.
More tips for successful blogging
Blog for photographer, image, client base and portfolio. We will tell you how to integrate the project into its major activities.
Weigh their own ability, to avoid possible errors:
1. Rare release posts
Consistency is one of the important success criteria
Regular photography, photo processing, meeting with clients occupy a large part of the workflow. Do not start a blog if you are not sure whether him to miss time.
2. The desire to grasp the immensity: blogging on multiple sites
Work with one or two sites - do not spray on all social networks
Each site requires unique content. Choose the ones that you like and meet your needs, and do not chase the number of social networks and platforms.
3. Too diverse content
Find your own style of blogging
Focus on your skills or look at familiar content from a new angle — in any case, do not grasp the theme of lifestyle, it is too popular. Stand out will be more difficult.
Moving on to the next important stage — the definition of the target audience
A blogger without readers is a romantic story for an animated short film, not for a successful project.
Who can read photoblog?
photographers
bloggers seeking partnership with the photographer
advertisers
potential customers
lovers of visual content
What to write in a photo blog? Photography blog post ideas
A content plan helps to prepare in advance of publication, to establish regular output of posts and see the development of the blog in the future.
Peter Lodygin, photographer: "If you are God kissed in the eye, do not pursue quantity, rate, regularity. More is not better. All we can say one. It's aerobatics".
1. Photopost
Igor Mothers, photographer: "photos post it is best to choose the best and the juiciest photo. The middle frames should not be used to lubricate the experience. In addition, it is not necessary to post more than 10 photos to a post: a large amount of visual content can bore the reader".
2. Backstage
Another popular form of content allows you to observe your work. In such positions it is possible to share the impressions about the done work and clearly explain the subtleties and nuances of the recording process.
3. Professional advice
Surely your blog is read not only clients but also colleagues. For them too it is possible to generate useful information. For example, share tips for setting light, choosing equipment, or interesting locations for filming. In addition, this category may include educational literature for beginners. For example tutorials for photo editing such as Basics for photographers: how to edit wedding photos.
4. Personal experience
A lot of people read photo blog to delve into the intricacies of the profession. This category of users will be interested in reading about your personal experiences achievements and mistakes, UPS and downs, professional stories and colorful history.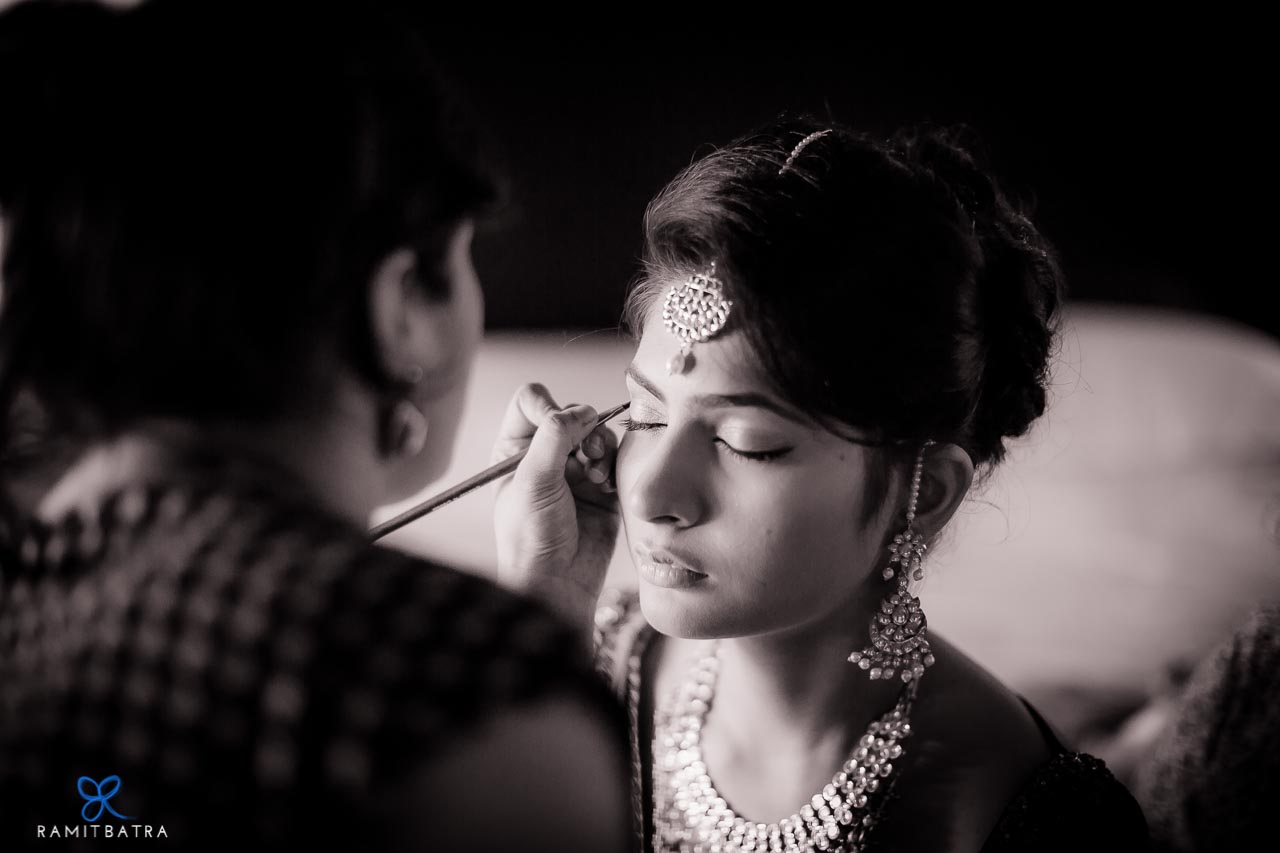 5. Interview
Expert opinion — this is useful information, a non-trivial format for the blog and a source of additional traffic. In addition, it is interesting not only to readers but to you as well: new friends, fun fellowship and new knowledge.
Top 4 photography blog post ideas
Almost every photographer has a blog. Even if he thinks he does not lead (because he has no website or LJ!), then, leaving messages on the wall in the social network, it somehow affects their audience, their clients (current and potential).
1. The people you recommend – makeup artists, hairdressers, decorators, florists, perhaps, wedding planners, Toastmasters, etc. Is a plus for you and for them (partnership!), but also benefits your customers. They can learn information that you they may not be able to know yourself. Include in such publications the pictures you made in the part of these people.
2. A list of tips. About anything. For example, the list above that you can use to calm the roaring of the child (and this can be very useful on photo shoots, and just life). Or, if you're a wedding photographer – what beautiful locations for on site registrations or some wedding photography post processing services.
3. The best places for photo shoots – wedding and portrait. Turn photos that you have already made in these areas, the client to present themselves in these photos in these locations...And asked you to make that photo a reality.
4. Show the process from the inside. Make a video about how the photo shoot goes with you (or how do you typeset a book or something else). Or how you have a meeting with clients. Walk through the steps – what is the sequence of actions and what to expect from the man who has never communicated with you, but considering you have to order photography. Another option – save before / after (original photo and after your post processing).
Top 7 tips blogging for photographers
Since then, as most photographers become serious about this occupation, regardless of whether Amateur or professional, they begin to think about blogging. The blog photographer is not only a great place to showcase their work, but also to share their thoughts with their audience. And if you still earn money on your photos, a blog can serve as an excellent method by which You will communicate and interact with their customers. You can use the blog for learning the art of photography for recommendations of literature on the subject. Photo blog can be anything you want: this is your platform, your advertising, your gallery. But no matter which approach you choose, your blog should be compelling content to make it popular.
Compelling blog content does not mean that you have to express the sublime ideology about the art of photography. I mean, you have to give your audience the stuff they really want to hear and use for their own purposes, because they consider it really useful and interesting.
But to come up with ideas is not always easy. In fact, sometimes this is the hardest part: "what do I write?"
If you need to fund your blog, but for that day you beat your head against the wall, not knowing what to write, here are some ideas that will help you.
Use one of them, take a little bit from each, put them aside for a "rainy day" – you never know when you might need them. Here more photography blog post ideas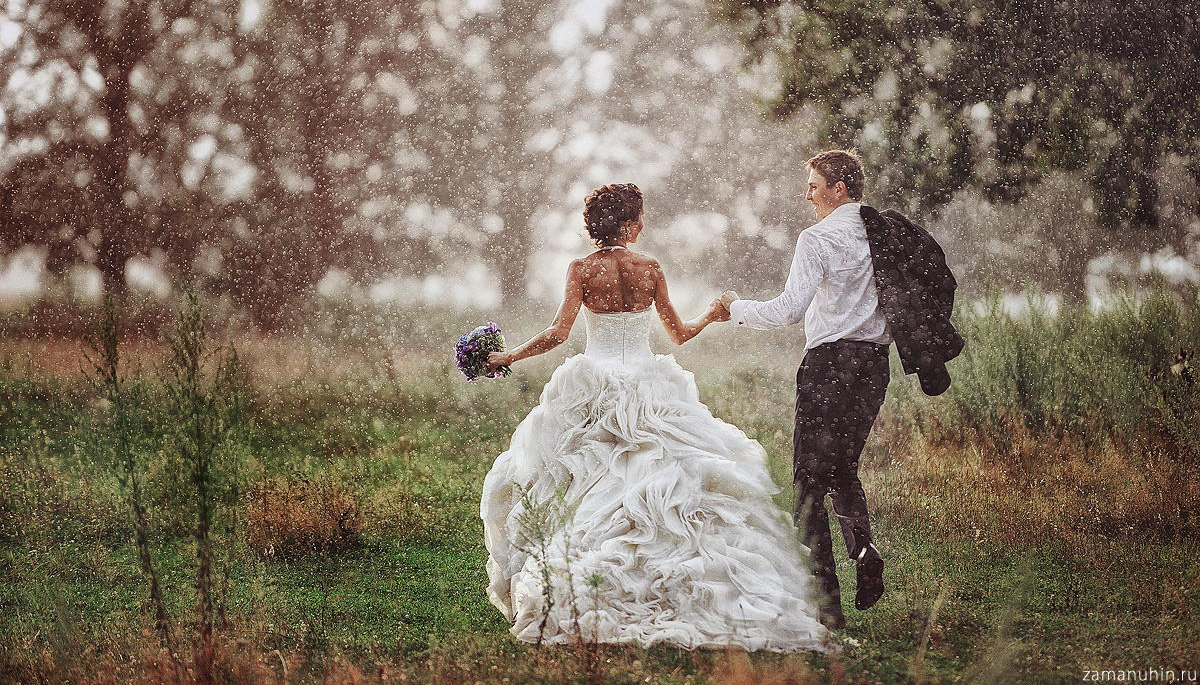 1. Thank your readers.
It's nice to know that people are really interested in your blog and read it like the morning paper. Surely you have a few readers who commented on your article or refer to them. Write a post in which you say as important to You readers and how You appreciate them. And if one of them is your blog, write a good review about it in response.
2. Lists and ratings.
Ratings are always interesting. Top 5, top 10, top 20. In fact, absolutely no matter exactly what it will be lists. Most importantly, they are easy to read, interesting and useful. Make a list of the top 5 reasons why You like to use 50mm lens and watch how quickly the list will grow, when Your readers will start to add in the comments your own the advantages of using this lens.
3. Training literature.
Aspiring photographers will love to learn. Because no man on Earth can know everything, you surely are those who can tell their readers any of their practices, to share with them their knowledge. So do it! Particularly interesting it would be if you have any ideas on how to save money. Articles such as "how to do" will always attract the interest of readers.
4. Behind the scenes.
People, including, not photographers, I always ask how is the shooting and what story it has some picture. Show your readers how to create your work.
5. Reviews.
Of course, people keep coming back to your blog. Whether because they like your work, either because they respect your opinion (either both).
So if you are one of those whose views are shared by others, consider to leave us your feedback from time to time. Don't be afraid to Express their opinion about something that is already mentioned somewhere. It is still inevitable. As long as You Express an honest opinion from my point of view, your feedback will be of interest to your audience.
6. Your products.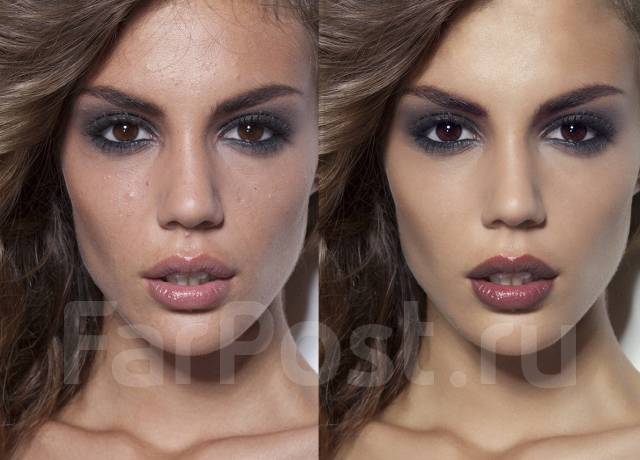 If you make a living out of photography, advertise your goods. This is one of the most important purposes of the blog. Use your blog; show your readers that you are willing to provide them, demonstrating your product, your photo retouch before and after http://wedding-retouching.com/examples.php if they wish to make a purchase.
7. Interview.
Interview is the ideal place to share new ideas and inspiration with readers. Search smart people who have reasons to express his own opinion should not be too difficult. You can conduct a detailed interview. No matter a difficult topic or easy, the result is the same: more impressions of the interviewee and more traffic to your blog. It's a win-win situation.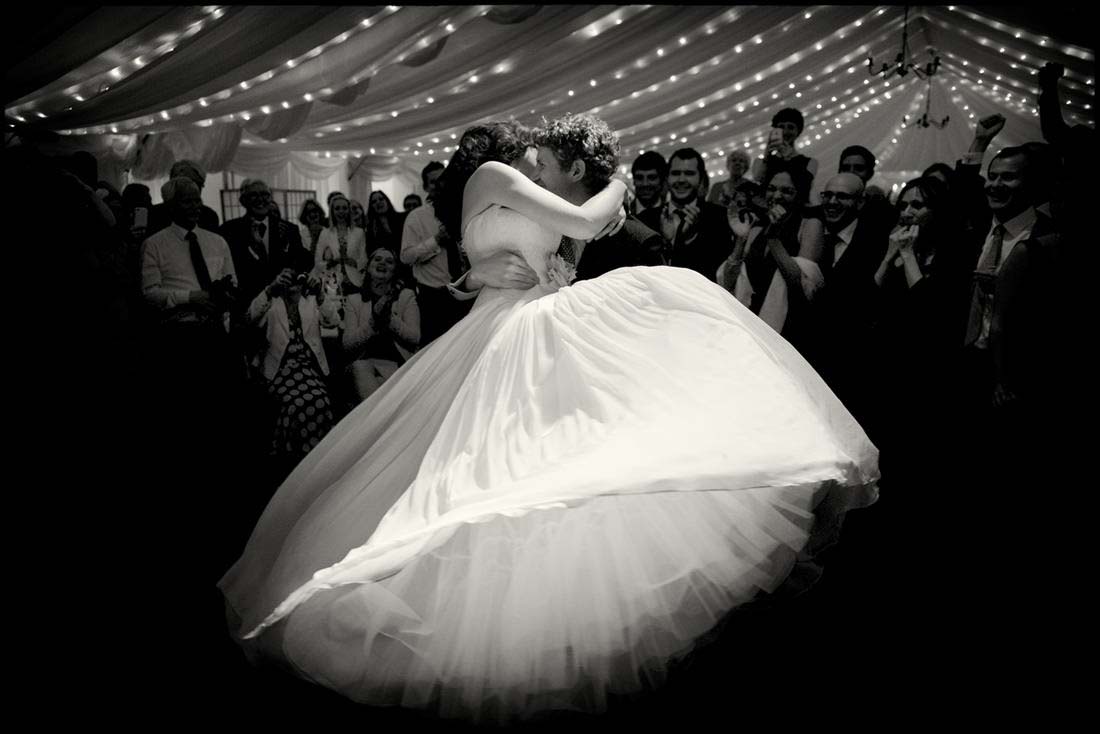 10 best photo blog platform
If you are shooting a subject photography or advertising, you know how difficult it is to find a diagram of the installation of the world or to peep, as a working photographer. We have collected interesting and useful best photo blog platforms where you will find DIY-fixtures, backstage and even how to negotiate with the customer.
Peter is a famous photographer who is specialized on advertising and has been shooting movies. The main theme of the shooting is fluid. In his blog you will find a large number of behind the scene pictures.
2. Yuri Arcurs
Blog Best stock photographer. Earned $1 million with a help of his photo work ans ecxactly photo blog. In his blog tells how to make the stock picture that it wanted to buy.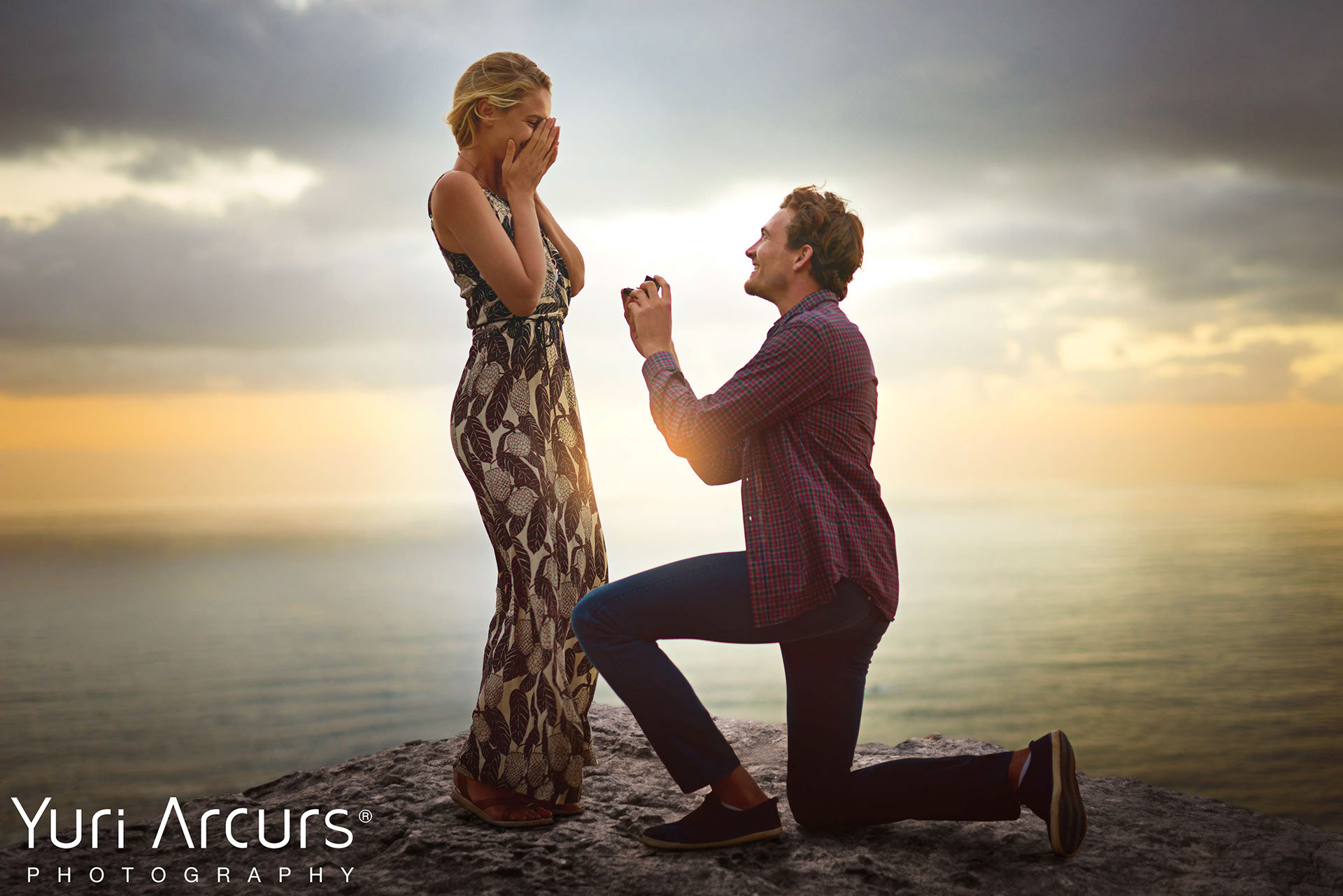 Best photo blog platform of a successful photographer with over 20 years of experience, you will find in his blog advertising photo, photo food, and much more and his amazing family photo editing.
In this blog you will find many useful DIY lotions for the subject of the photographer, a lot backstage and secrets of the light installation.
The Photographer who specializes on portrait photography and landscapes. Reveal the secrets of how to photograph people in their natural environment, habits, work, etc.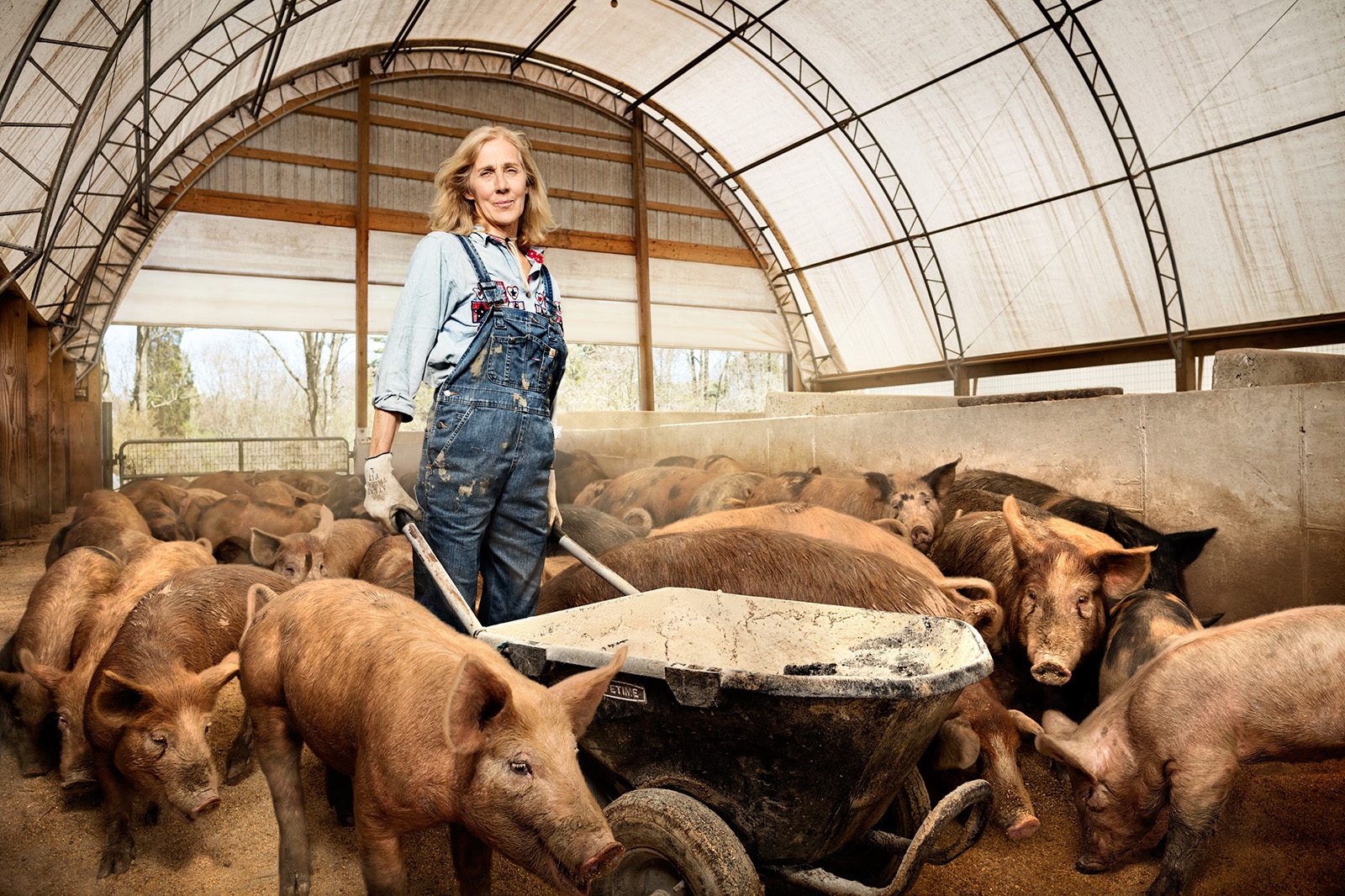 Matthew on his blog only shows backstage, very useful for novice photographers.
7. DIY
Photography is not just a website, this blog is about how to save on expensive things in the Studio and do them yourself.
A blog which will tell you how to deal with customer, how to sign a contract. In General, all business processes in the field of photography.
This blog have not updated with new entries, but in the archive you will find tips on how to do a 360 photo of jewelry, and see how Western photographers advertising.
10. Rob Fry's Blog
This blog is not replenished with new entries for a long time, but in the archive you will find tips on how to make 360-picture adornments, and you will see how Western photographers shoot ads.
A successful blog is only a half of success. The photos in your blog must be professional and have professional retouch, so you should have a lot of knowledge in this field. If you have some problems with retouching you can use some wedding photo editing service or some online retouching programs or read useful tips about Photoshop and Lightroom for example in our blog. Here you can find our photo retouching rates.
So we wish you a lot of success in your work and wait for a co-work!
You are welcome to post your comments.
Post comment via your Facebook account