A small tour through the main wedding photographers contests and festivals 2017
Wedding Photography is a direction in photography designed to capture events which occur during the wedding. This genre of photography requires the photographer to combine in his work the genre of portrait, photo journalism, documentary photography and fine art. Wedding photographer is no longer a new profession with its own traditions.
Wedding photographer must be able not only to catch a well shot, but also have to know about wedding photo editing service to correct all the virtues of the photo. Of course there are both amateur and professionals in different professions. But everyone always wants to check their skills, find out who is the best wedding photographer in the city, country, or even the world. Do you dream of fame and recognition? If you're a professional photographer or a beginner, you should be aware of all the details and events of the 2017 wedding season. Why is it so important to take part in various wedding photography competitions? Beginner and a professional can show all the skills they have acquired in various wedding photos contest .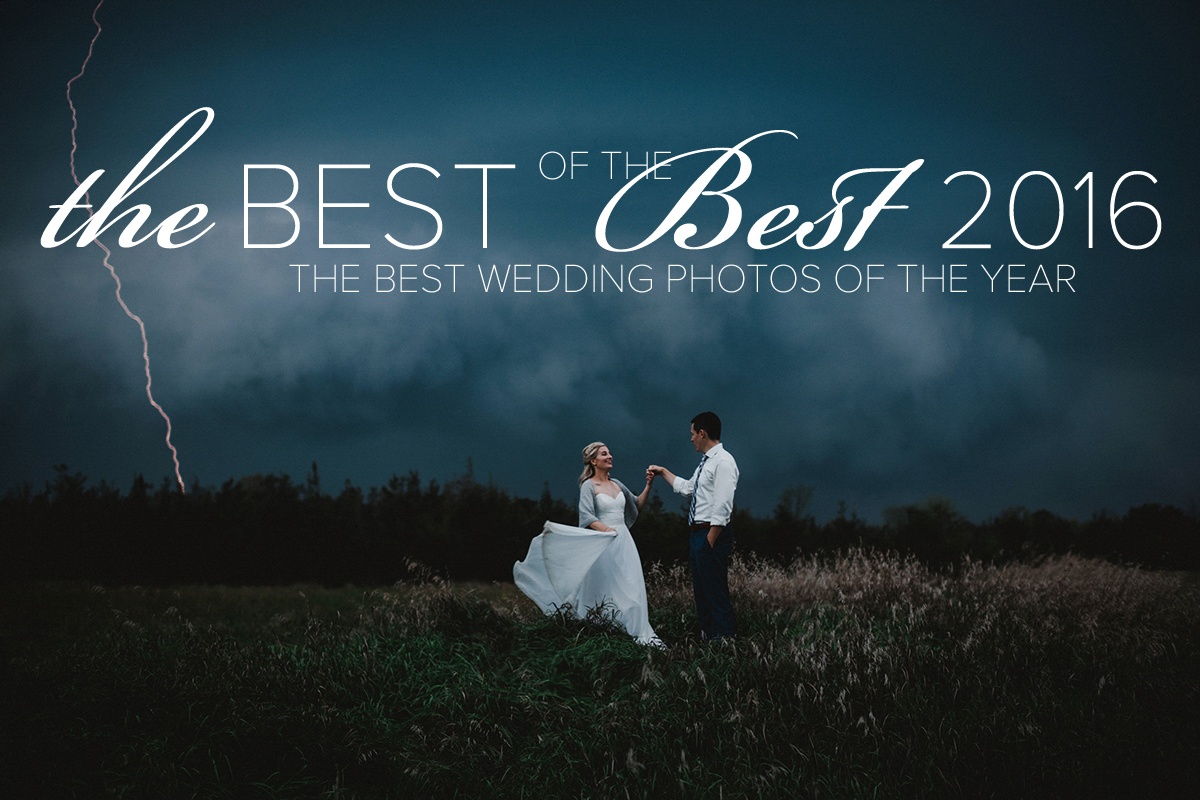 Inspiring video with the same beautiful and emotional photos "White Wedding Photographers 2017 Wedding Photography Showreel"
If you'll send the photo to the right contest, you may win the money and take the views from potential customers and employers.
For this purpose, we have drawn up a list of the most importan wedding photography contest of the 2017 for wedding photographers.
In this article, you'll be able to read these types of competitions for wedding photographers:
-For Beginners
-For ProFi
-Free
-Paid
Wedding Photo Contests for Professional
If you have been working in the world of photos for many years and are ready to compete with photographers from around the world, then this list is for you. There you can read about wedding photo editing tips which the creators recommend to use in order to win.
2017 WPPI Second Half
https://www.wppiawards.com/rules.shtml#weddingdivision
The contest stars on July 10th 2017. The first upload Deadline is on September 19th, 2017. Subsequent registration is carried out in paid mode (for those who did not have time to register before September 19).
After the expiration of the first deadline, a surcharge will be imposed for each registration
This wedding pictures contest is an excellent opportunity to prove yourself as a true professional. You can try yourself in various categories, such as wedding day, bride's day, groom's day, wedding details and others. You can take part In this professional photo contest if you are member of WWPI. You can register your photos from every country and continent. Firstly, you need to sign in electronic form. Visit an official site for registration. When the process of the registration will be completed, you'll receive the instruction on you email how to download the images and take a part in contest.
Look about WPPI in this video "WPPI 2017 Highlight Film"
All the members should be familiar with the selection criteria before you register. The photograph should depict weddings on the day of its withdrawal. If the photo was not made on that day, it would go to another section named "Wedding couples Together".
International Wedding Photography Contest 2017
http://www.photocontestinsider.com/2017/06/international-wedding-photography-contest-2017/
Registration will be conducted on the official website, after which you will receive an instruction on the email with further actions.
In case of winning this competition, you can receive a reward of $500, $250 or $100, depending on the place occupied.
This professional photo contests is perfect for those photographers who are able to correctly capture the most precious and beautiful moments of the wedding.
The compulsory condition of the competition is adulthood of the participant. Photos should be sent electronically and made with your camera. It is forbidden to be registered twice with different accounts. Participants who have registered more than one time will be excluded from the competition.
The most important advantage of this competition is the possibility of frequent views at your work. Which in the future will help you find new customers and employers. What do the getting ready wedding photos holds? This kind of wedding photos also are welcome in this competition.
Wedding Photo Contests for Beginners
If you've just started to learn all the details of a wedding photo, but you have already had a little experience and you want to check your skills, this is your list of wedding photographers contest . Every beginner in this business needs to know that he is on the right direction of his way. For this purpose the following competitions were created:
Wedding Photography Contest 2017
http://www.photocompete.com/2017/06/15/wedding-photography-contest-2017/
This competition is chargeable. At registration, you will need to pay a fee of $12.50. This payment must be paid only once. It is possible to register works by August 30, 2017.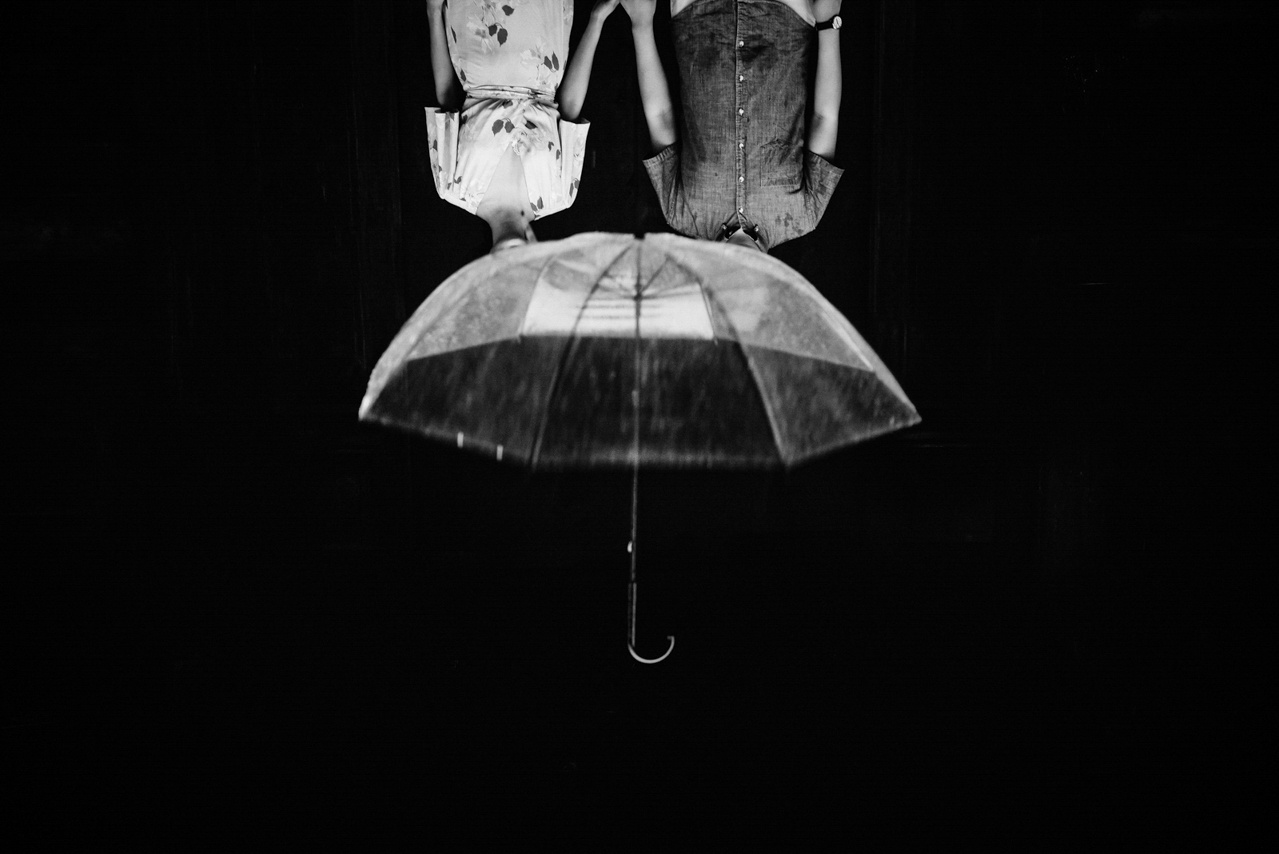 Registration will be conducted on the official website, after which you will receive an instruction on the email with further actions.
These wedding photography competitions fell into the section for beginners because it is very affordable. If you want to share a few photos, then you are proud, if you want to get recognition and are eager to share the results of the survey, then you must take part in this contest. Many people consider this site to be a popular source of photo contests for all who likes different competition.
The main advantage is the same that in this competition you can add an unlimited number of photos
But still, despite all the advantages, the following criteria are put to the photos: JPEG files with a minimum resolution of 1600 × 1200. The file size should not exceed 1 MB.
Main criteria for choosing a winner are: interpreting, emotional context of the photo, detailing, originality of the idea, creativity and aesthetics of the image.
Junebug Weddings Launches 2017 Destination Photography Contest
http://junebugweddings.com/photo-contests
This wedding photographers contest is chargeable. At registration, you will need to pay a fee of $5 per 5 more images. Registration continues until August 9, 2017. Hurry up! Register your work as quickly as possible! Works registered after deadline are not accepted, and participants will be excluded! It is forbidden to register several times from different accounts.
Junebug Weddings' 2017 will present the best collection of wedding photos and photographers and you can get on this list! If you turned 18, then do not lose the opportunity to participate! This competition has'nt been held for the first time. There was presented more than 4000 photoes last year! All photos will be judged by the judges — professionals in their field. Unlike many photo contests, this one will help you find a client base and help you move up the career ladder. The company will provide the winners with the opportunity to improve and advance their services. If you consider yourself as a tallented photographer — try to make it!
We Love Wedding Photo Contest
https://www.viewbug.com/contests/we-love-weddings-photo-contest
Hurry up! To register for this wedding pictures contest there are only 4 weeks left! Voting for the best wedding photo will begin on September 1, 2017.
The main criteria for choosing the best photo will be: creativity, originality and relevance to the topic.
The main advantage of this competition is free participation for members.
You have a great opportunity to receive a prize of $600.
This competition is designed specifically for those who have just started their career as a wedding photographer.
Also, you can vote for the photo you like. The best photos will be appreciated by jury. One of the winners will be selected as a jury for the following contests.
Romantic Photo Contest
https://www.viewbug.com/contests/romantic-photo-contest
Until the end of registration for this competition there are 8 weeks left. Voting for the best work will begin on October 17, 2017. Registration is free for members. You can get a win of $450. Do not miss this opportunity.
If you're a novice photographer, and you want to try your own power in a small competition, it's an online competition for you. Just go to the site, register and add your work.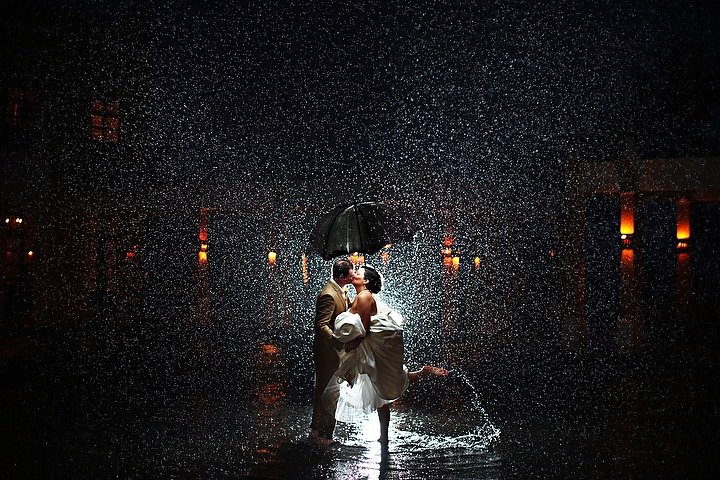 This wedding photographers contest is not only for wedding photos, but can include them. Who knows, maybe your wedding photo will be the most romantic one?
Competitions and tournaments should be a part of a real professional. It's only in competitions that you can test your skills and abilities. Only competitions can produce both monetary gain and fame, which can eventually lead to cooperation with different companies and brands.
Don't let a single chance to take part in different competitions. Don't be afraid, try it and you'll make it!
Your best Wedding Photo
https://www.photocrowd.com/photo-competitions/your-best-wedding-photo-wedding-photo-contest-1761/
Registration of this wedding photo contest ends on August 11th.
This wedding pictures contest is created and managed by a member of the Photocrowd community. The competition is online and is completely free of charge. If you're an amateur photographer, you have a great opportunity to share your best picture and try your strength. Hurry to register, go to the link and share your photos.Follow the link for a detailed review of the information.
Wedding Festivals
A separate category will be the bridal festivals, the purpose of which is not only the professional photo contests, future brides and grooms, video operators and other industry photo masters, but also the various masters for all above listed participants festival. Also, festivals are a great way to advertise your services and products. Festivals are places where a large how people gather. And that means that the festival is a great place to not only prove itself, but also to learn something new.
Look over there if you want to know more about wedding photography classes.
List of the next festivals of 2017:
Wedding Festival Greenville
https://10times.com/wedding-festivals-greenville
This wonderful wedding festival will be held on September 19, 2017.
At this festival you will be able to participate in the exhibition of the latest wedding trends this year. Their work will be presented by masters from the wedding services sector, namely various wedding accessories, cakes and wedding desserts, wedding dresses and costumes, as well as photographers, videographers and other representatives of this service sector. In addition to exhibitions you can visit various master classes, for example photo retouching rates
This is a place where you not only can work, but also have a good rest.
If you are interested in this festival, then going to the site you will be able to learn more about the festival card and also get more detailed information
Tacoma Fall Wedding Expo
https://10times.com/tacoma-fall-wedding-expo
The next no less exciting event is the festival, which will last 2 days from 9 to 10 September 2017. The festival will be held in the conference center (more information on the website of the festival). With the placement of the festival you can get acquainted with the help of the map on the site.
Watch a short movie about this festival
There you can register. This festival provides an opportunity to get acquainted with the latest trends of the wedding industry and provides a wide range of services and opportunities. The festival offers great opportunities both for those who plan their wedding, and for those who provide their services. You can also compare photo retouch before and after examples and will be able to participate in various conferences and exhibitions.
Dream Weddings Bridal Show
https://10times.com/bridal-show-leaguecity
The next wedding festival is a one-day event that will be held on September 24, 2017 in the hall (detailed information about the placement on the site). For a more detailed introduction, you can use the map on the festival website.
This event demonstrates not only products and services, but also provides an opportunity for the development of your business. It does not matter whether you are a beginner or a professional - this event is suitable for everyone! And as you can take part in various exhibitions, wedding photography competitions and master classes. If you also know a lot about wedding photography post processing services you can offer your own services on this festival.
For detailed information, go to the official website. There is also a page in Twitter.
https://twitter.com/houston_pwg
SILK INSPIRE 2017
https://www.silkphotos.com/inspire/#register
The next festival is the most anticipated event for all wedding photographers. A company that is popular all over the world provides an opportunity to attend a five-day seminar. This company will present a selected group of wedding photographers and videographers who will tell you how to make your photo a winning photo! To your attention are presented various seminars on which you can get acquainted with the new techniques of creating wedding photos. You will also be given the opportunity to see how well-known photographers act and how they apply their methods. You'll know more about wedding and family photo editing
Also at the end of each day there will be discussions and contests.Watch about the previous festival "SILK INSPIRE 2016 Highlights"
For detailed information, click on the link to the official website of the festival.
You are welcome to like and share this article.
---
---
Do you like the post? Please, rate it.
The post's rating:
---
You are welcome to post your comments.
Post comment via your Facebook account
Post comment via your Disqus account