Blog
Must-have and the best lenses for wedding photography
The best lenses for wedding photography is one of the most important topics for any kind of photography, especially wedding photography. Let`s find more about them.
The best lenses for wedding photography is one of the most important topics for any kind of photography, especially wedding photography. We think everyone will agree that the wedding is almost the most important event in people's lives, especially for women. They are very carefully prepared for this day, they want everything to be perfect and go according to plan.
Photographs play far from the last role in this regard, so it's necessary to make sure that the photos are flawless, because they will store the memory of this day for the rest of their lives. How many did you see the same wedding photos? The problem of today's wedding photographers is that it's not so easy to stand out from the competition. So, to improve your level of photo post processing with couples, we recommend that you read our article - The way best photographers do couple photo editing Photoshop.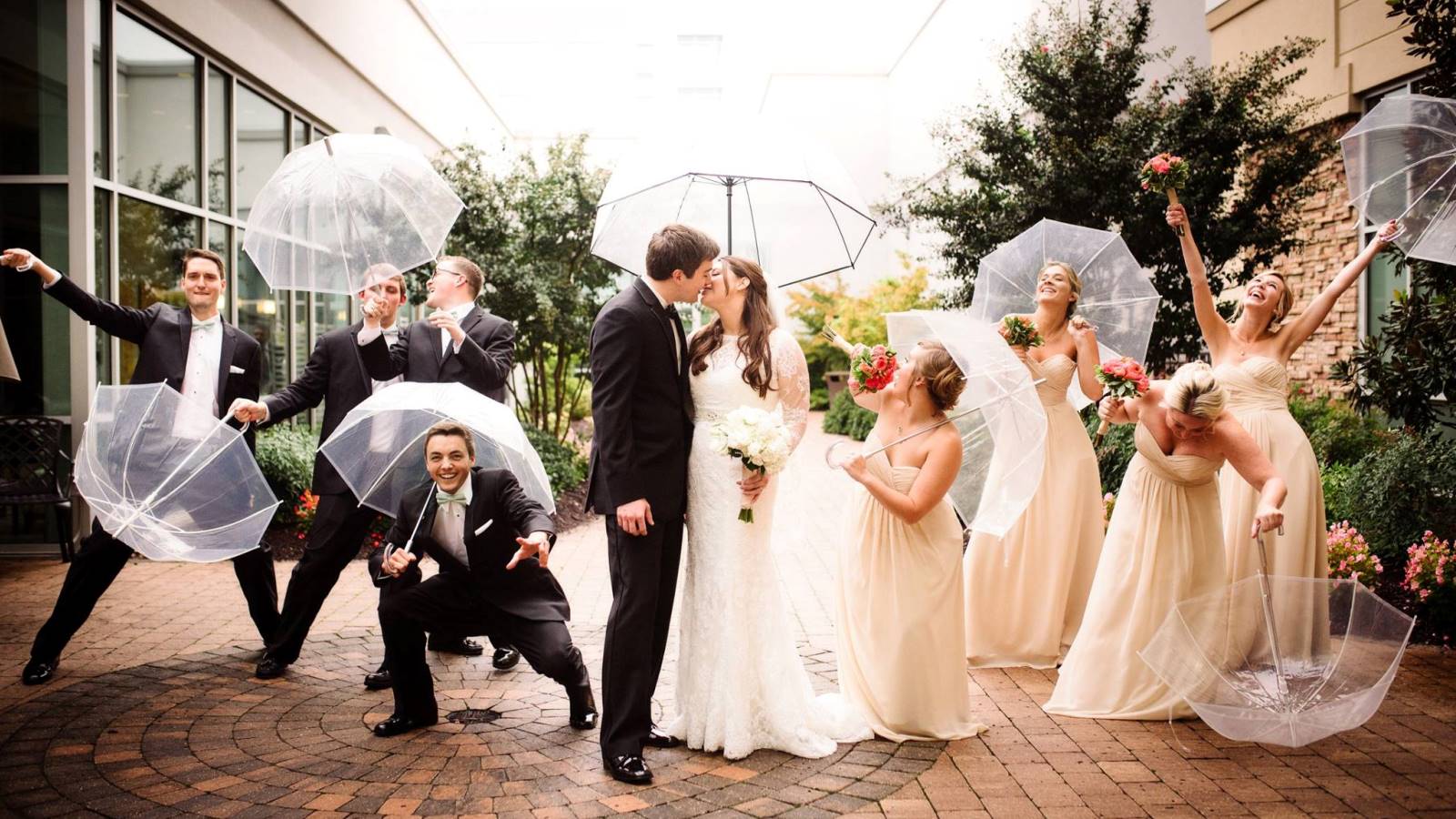 But in order to make perfect photographs, a good camera and lens may not be enough. Also you have to be able to properly edit photos of this kind or use wedding photography post processing services. After all, you will agree that the wedding is rarely limited to one or two locations. Lighting conditions and venues can vary so widely. Therefore, the choice of the lens must be approached responsibly. Accordingly, for each story and type of photoshooting, certain optics is recommended. The quality of your images, either technical or creative one can strongly depend on what type of lens you have and how you can apply them.
In our article, we are going to discover this topic and make for you a list of the best lenses for wedding photography. We will consider the best lenses for wedding photography Canon and the best Nikon wedding lenses. So we will realize what variety of lens should use during indoor events and give examples of the optics from different manufacturers.
The list of the best lenses for wedding photography
In order to be most productive as a photographer at wedding or any other event, you need to recognize what equipment you should have in your arsenal. Which optics is most advisable for a particular wedding? This issue worries all photographers who are engaged in wedding photography. And they understand that for wedding photos there are some options for lenses which should be used for different situations and photoshootings. They are divided into several categories: zoom, prime and macro lenses.
Zoom lenses should be used when it is advisable to be a little away from the couple during the ceremony, they have high quality and can also be excellent portrait lenses. Because of them, you can have many options for the whole wedding day. In turn, prime optics has a fixed focal length, so as a zoom you need to use your legs. But from other side, these lenses are known for their smooth photo quality, and the bokeh that is obtained when using these lenses is often incredible.
What about macro, such lenses are known to everyone as large and heavy. But in turn, because of them you will be able to convey all the details in a unique way and besides, these are an excellent portrait lens. Since further we will discuss about the best lenses for wedding photography from the companies Canon and Nikon, therefore now we recommend you to look at the best optics of other brands, such as Sigma & Zeiss.
What Canon lens is best for wedding photography?
We would like to consider the best lenses for wedding photography Canon. Because this company has different lenses for marriage picutres: starting with prime lenses, ending with huge zoom lenses. So, now we present you our list of the 6 best Canon lenses for weddings.
1. 50mm f/1.2 – 1.4 ($1,299 - $323)
If you need a universal lens that can takes photos in different conditions, then you should choose a 50mm f/1.2 or f/1.4, which according to many photographers, is considered to be the best lens for wedding photography Canon. With it, you can take photos everywhere: at the wedding, at work or at home, for the reason that this optic was created specifically for photographing without a flash with low lighting conditions. Below in the video you can see differences between 50mm f/.2 and 50mm f/1.4. It's the best lens for wedding photography canon 5d mark iii.
2. 35mm f/1.4 ($1,649)
It's the second most popular lens by Canon for wedding photography. It allows you to make the photographs less wide and deeper. And since this lens belongs to the L series and has an aspherical element, the capture width of the frame corresponds to what our eye sees. Many people think that this Canon is great for taking pictures of portraits.
3. 85mm f/1.2 – f/1.8 ($1849 - $349)
Some photographers say that this optic is weighty, but in turn, it is perfect for transferring the natural oil tone of the skin. Below in the video you can see the differences between 85mm f/.2 and 50mm f/1.4.
4. 70-200 f/2.8 ($1,249)
We think that every photographer who wants or is already engaged in a wedding photo must have this lens. Because it's well suited for ceremonies which usually take place in the center of a poorly lit church. For such purposes you may need such a good zoom lens with not bad photosensitivity.
5. 100mm Macro f/2.8 ($645)
Often during a photo session at wedding, the photographer needs capturing a close-up of some details, such as jewelry on a bride's dress or a ring of lovers. For such situations, 100mm Macro f/2.8 will be indispensable, due to its ability to incredibly emphasize details.
6. 24-70mm f/2.8 ($1,445)
This lens can be called as lens for «lazy photographers». For the reason that with this optic you can see the depth and width without changing the lens, your images will be diverse. Therefore it is great for teaching beginner wedding photographers.
Which Nikon lens is best for wedding photography?
We've sorted out the Canon. Nikon has more lenses for wedding photography, but we selected for you also the 6 best lens for wedding photography Nikon.
1. 50mm f/1.8 ($165)
As in the case of Canon, an excellent, not expensive portrait lens, which can be used in any location is on the first place. Below in the video you can see the differences between 50mm f/1.8G AF-S and 50mm f/1.8D.
2. 85mm f/1.4 ($1,595)
Next on list, we decided to put also a portrait lens, but now it's the best Nikon wedding lens for portraits among all those that were produced by Nikon.
3. 105mm f/2.8 ($620)
This lens, like the 100mm Macro f/2.8 by Canon, which we wrote above, is the best lens for wedding photography Nikon if you want to accent the details. Below in the video you can see the differences between 105mm DC and 105mm Micro VR.
4. 80-200mm f/2.8 ($1,220)
This lens has a wide aperture and is good for portraits with blurry backgrounds and photoshooting in the distance. Also, some photographers like to photoshoot objects, close-ups with help of this lens.
5. 180mm f/2.8 ($1,000)
If you need a fish-eye lens, then 180mm f/2.8 is perfect for you, because it has incredible angle of view up to 180 degrees. To this we also want to add a nice background blur.
6. 14-24mm f/2.8 ($1,290)
Zoom lens with great viewing angles at different focal lengths: 14.20 and 22mm.
What can help to choose a lens for indoor events?
We think many photographers will agree that today to be an event photographer is very well-paid. Numerous concerts, charity balls, corporate evening parties and, of course weddings, all this is the life of the event photographer. But as we know if you want to sell something, the goods must have the best quality. In our case, this is a photograph. It is clear that the photographer must have such qualities as: an artistic view, high skills in dealing with the camera, instinctive dexterity, the possibility to edit photos correctly, etc. in order not to miss a single moment.
But on the other hand, there is another factor that can significantly affect the quality of photos, and the price. This factor is equipment. Therefore, if you feel that your camera skills are at the maximum level, but you don't like quality of the images, you most likely need to improve your equipment. And if you already have professional cameras, then you need to change your lenses.
And now we will try to answer the question: what kind of lenses is most suitable for the event photos: prime or zoom? Unfortunately, there is no unambiguous answer to this question, because each species has its pros and cons. We think it's worth starting with a prime optics. Better image quality is the first and most significant pros over zoom lens. This can be explained by the fact that the zoom lenses have more moving parts and glass elements compared to prime lenses, which have a simple structure, so the images made on a prime lens are more sharp and qualitative.
Prime lenses are fast lenses, it is the second advantage. They will be ideal for concerts or other events with a small amount of light and where you can't use the flash, thanks to its large apertures. For the same reason, the focus of prime lens is faster and easier. The only cons of this optic is the focal length, because it doesn't have the possibility to change it, and this often plays an important role for event photographer, in those cases when it's not possible to move freely.
Let's move on to the pros of zoom lenses. The first and most significant pros follows from the prime lens' cons - it's the ability to change the focal length. This allows photographer take pictures in the most difficult situation, such as: capturing of actors in a large theater or during an AC/DS concert, when the entire stadium is full and you can't take extra steps.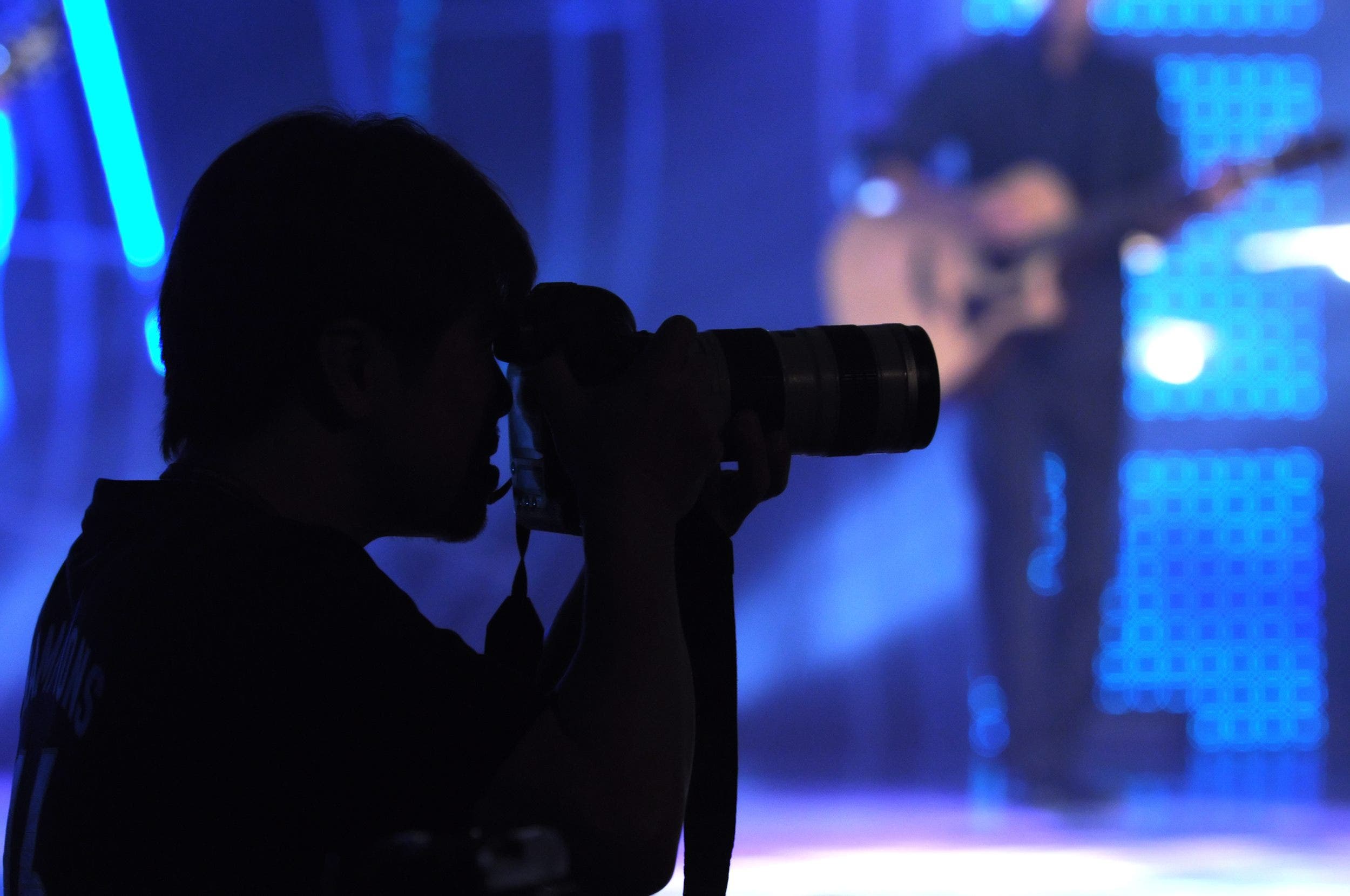 The second advantage is universality. Every photographer has such a situation that he/her can take only one lens, this is where the zoom optic comes to the rescue, because it easy can replace several lenses at once. Due to its high-quality optics, some zoom lenses don't differ in image quality from prime lenses. Therefore, we don't classify the quality of photos as disadvantage.
But slow maximum aperture can be attributed to the cons of such lenses. In places with low light, where you can't use your flash, the zoom lens will not be of much use. So, when you choosing the lens for events, you first need to understand where and under what lighting conditions you will be photography.
In this article, we sorted out different types of lenses and chose best lenses for wedding photography. We also concluded that one lens in any case will not be enough for event photography and it's preferable to take at least one lens of different types: prime, zoom and macro.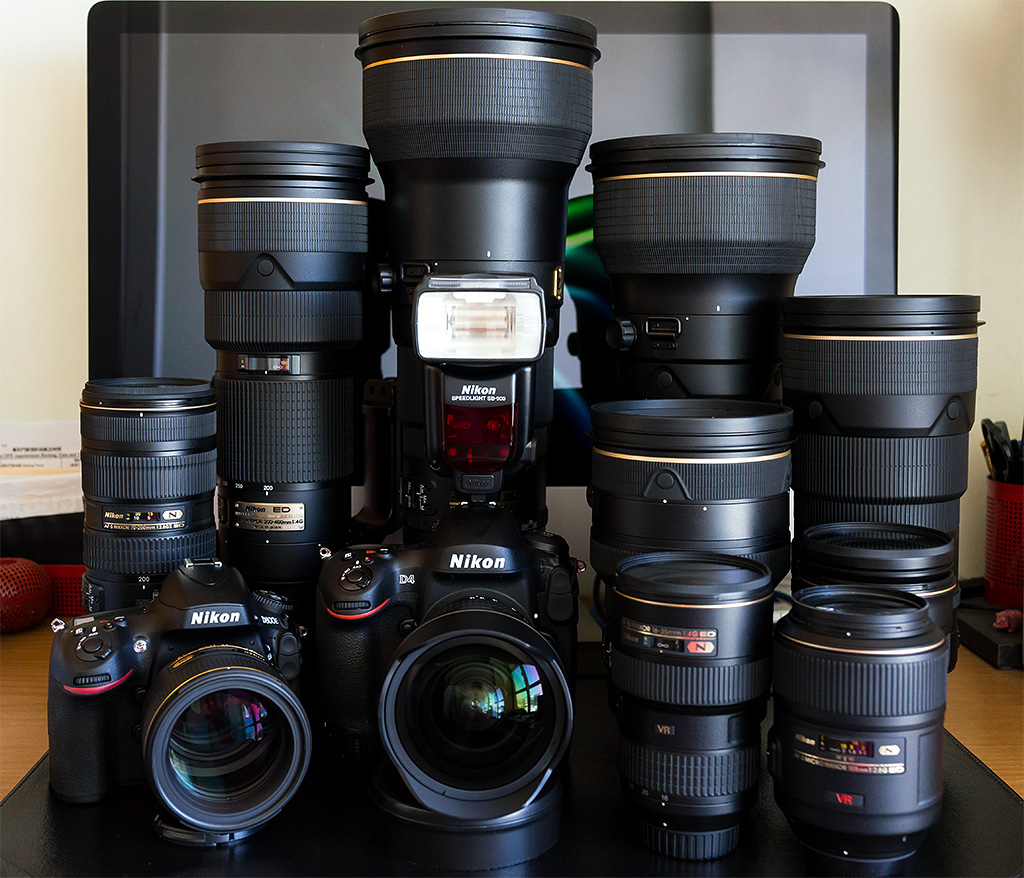 Are you beginner photographer and don't yet understand the difference between all the lenses, which we wrote about above? Or you don't have enough money to buy such expensive lenses, but you want your wedding photos to be interesting and attractive? We are happy to help you with this. Because our wedding photo editing service specializes not only in editing wedding photos but also in family photo editing too.
Our retouchers approach each order individually and with attention to all the details. We understand how wedding photographs are important for newlyweds and that these photos will keep the memory of this bright event for many years. If you want wedding photos to be post processed in the best way and don't want spend too much time on it, then we advise you to see our photo retouch before and after and get acquainted with the photo retouching rates.
You are welcome to post your comments.
Post comment via your Facebook account