Blog
Destination Wedding Photography - What Is The Best Place To Shoot Wedding
There're so many enchanting and breathtaking places around the world, so why not set out to a brand new place and do what you love to do and what you are good at?
Destination wedding photography isn't an easy task. It evolves a great deal of planning, flexibility and energy. It also requires a certain amount of vigilance since you have to move around all the time, try out something you and make success of all of the destinations and venues you have to work with. It's definitely so much easier when you already know the place or when the whole wedding photo session takes place somewhere indoor. There's not much to fret about when you have your Best camera lenses to shoot weddings at hand and already perfectly know How to choose background for wedding indoors and in a place you can find your way around even being blindfolded. It's definitely more challenging when it comes to destination wedding photography, but it's definitely lots of fun! There're so many enchanting and breathtaking places around the world, so why not set out to a brand new place a do what you love to do and what you are good at?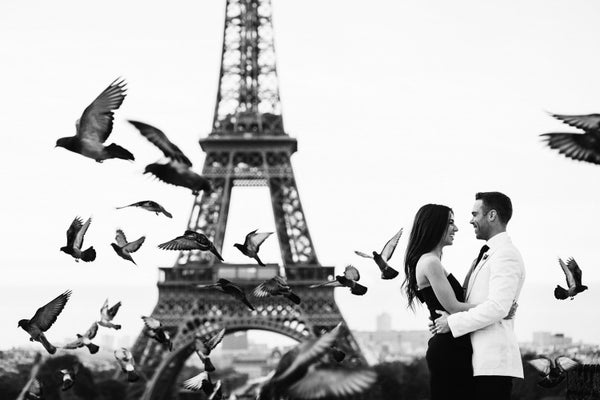 Why is destination wedding photography the best?
Every professional photographer is eager to take Top best wedding photos in the world, there's no denying. Destination wedding photography gives everyone a perfect opportunity for such a deserving goal. You can end up shooting beautiful weddings in any part of this marvelous planet, it all depends on couples. Thus the whole world turns out to be you playground and you can make the most of a diverse variety of venues.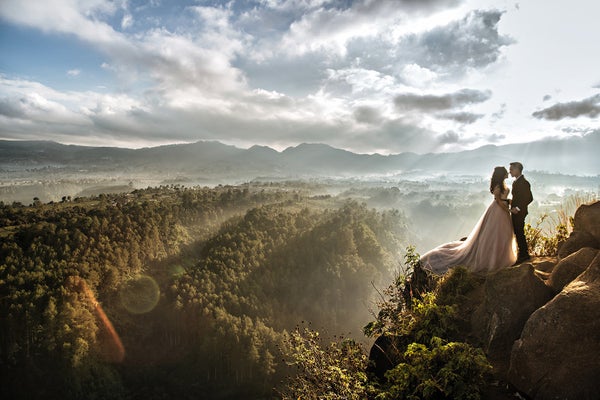 What is more, destination wedding photos definitely stand out of the herd since only approximately 20% of all the couples of would-be weds can venture to do this. But if they do they definitely crave for picturesque and magnificent places for them to remember their wedding ceremony for ages. You automatically have a brilliant opportunity for finding smashing backgrounds for your wedding shooting. Isn't that a plus? Off with commonplace and drab backdrops!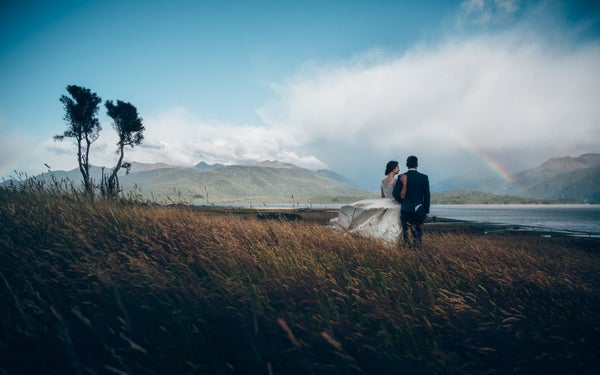 Besides, you get a great for opportunity for travelling and seeing the world. There are so many amazing places which you can visit on business. But it doesn't mean all work and nothing else. There is always time for a rest which will definitely fill you with loads if inspiration ones you get submerged into the special atmosphere of a wedding venue.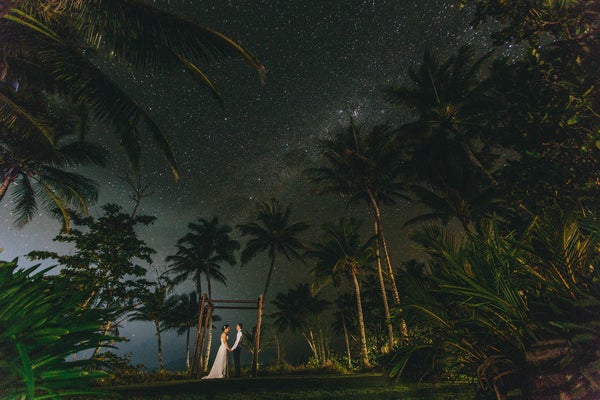 Best locations for destination wedding photography
No doubt there are some destination wedding locations which can give you one the best photographic experiences. You don't even have to do much there but just snap photos right away since the nature there is just groundbreaking and gorgeous. Here are some of dazzling places which can blow your mind with their ravishing beauty.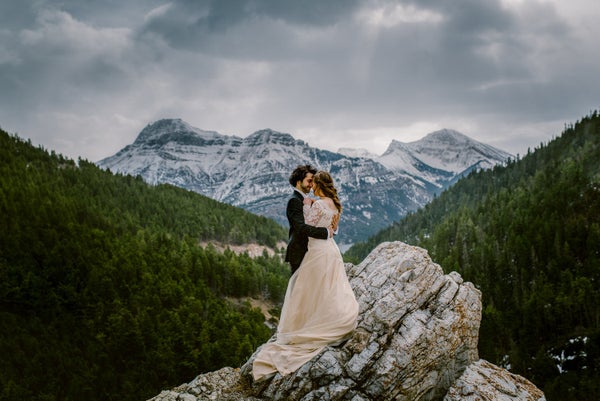 The Seychelles are definitely one of the best destination wedding locations. Everything is perfect there for a magnificent wedding photo session: the weather is always marvelous, the local culture offers a lot to work around and obviously the beaches there are pure paradise, a piece of heaven on planet Earth.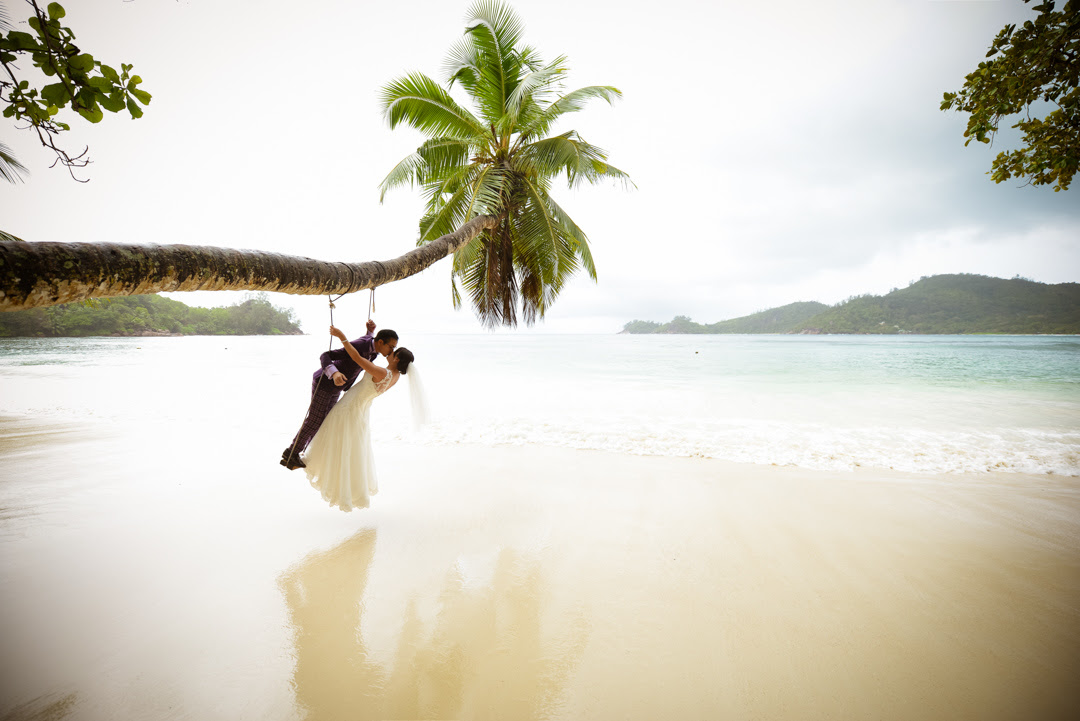 The Hawaiian Islands are not the least beautiful. Even the sunlight there is somehow special, it makes boundless water expanses look magically enchanting and glare with beauty. The weather is on point there as well. That's apart from the alluring pristine beaches, charming exhilarating cliffs, lush mountains and the fact that you can always spot sunrises and sunsets that can take your breath away.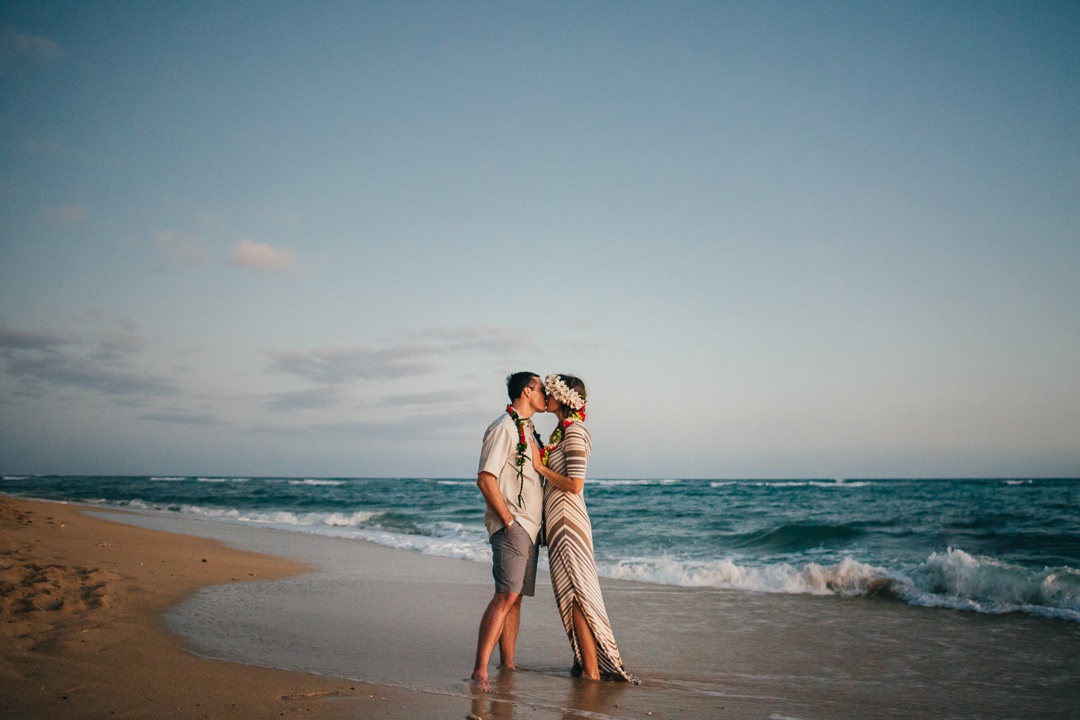 South Africa is a place with a smashing beauty like nowhere else on earth. It makes no difference where it is a pompous celebration or an intimate elopement with few guests. Any wedding photo session will look perfectly magical and stunning in such a place. Endless blue sky, exotic nature and great weather conditions, what else is needed?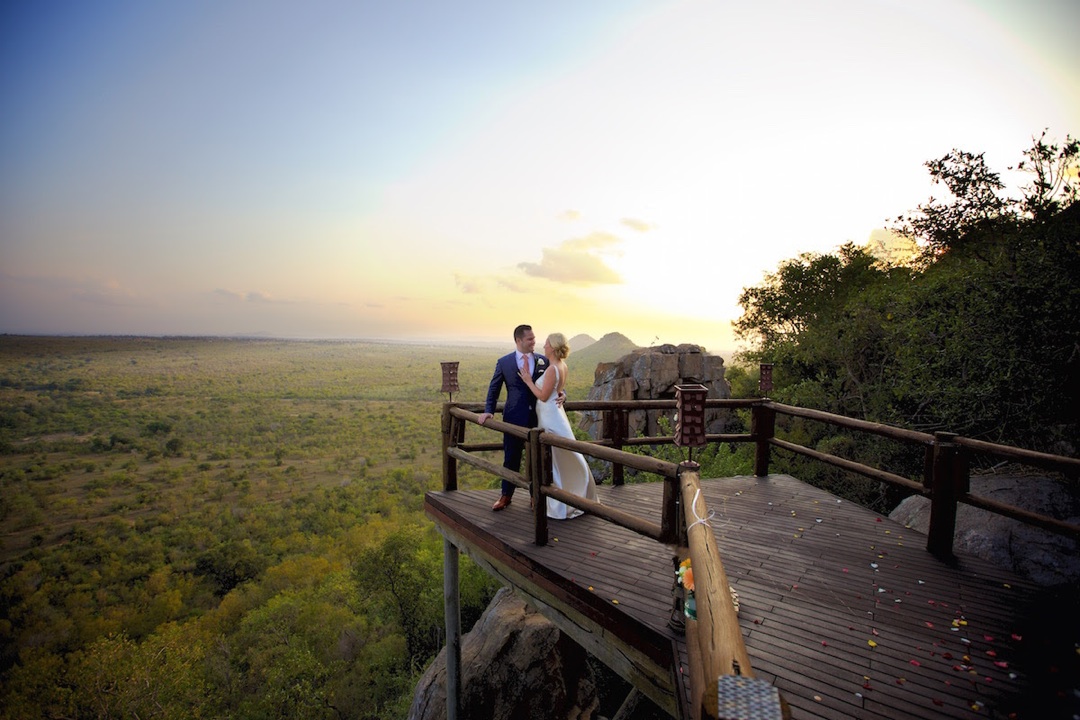 Mediterranean Coast is also a perfect spot for a destination wedding photo shoot. It's not only the alluring nature that endears a multitude of couples there, but also the whole travelling experience. Mediterranean countries are amazingly charming with loads of great places for a perfect wedding photo shoot. The bonus plus is a great attitude from the part of the locals, great service and amazing custom peculiarities.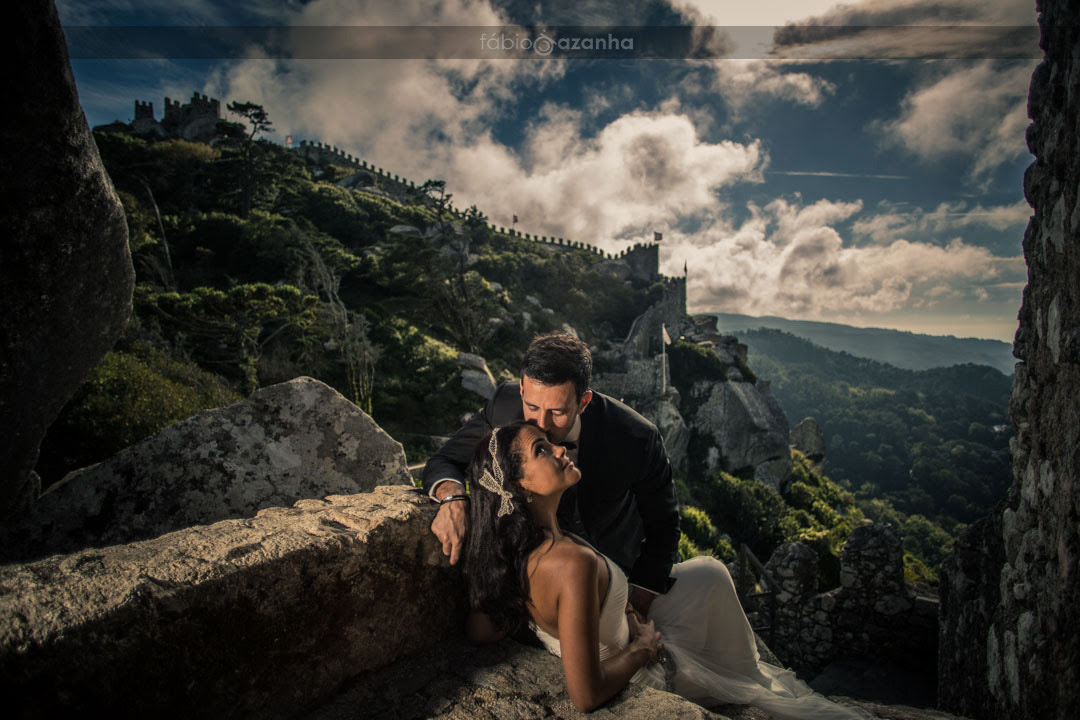 Costa Rica offers a great deal of beautiful places as well, like Guanacaste for instance. There one of the most amazing beach spots, fascinating volcanoes and great traditions wit all that dancing music and fun. It's definitely a perfect venue for gating one of the most awesome destination wedding photos.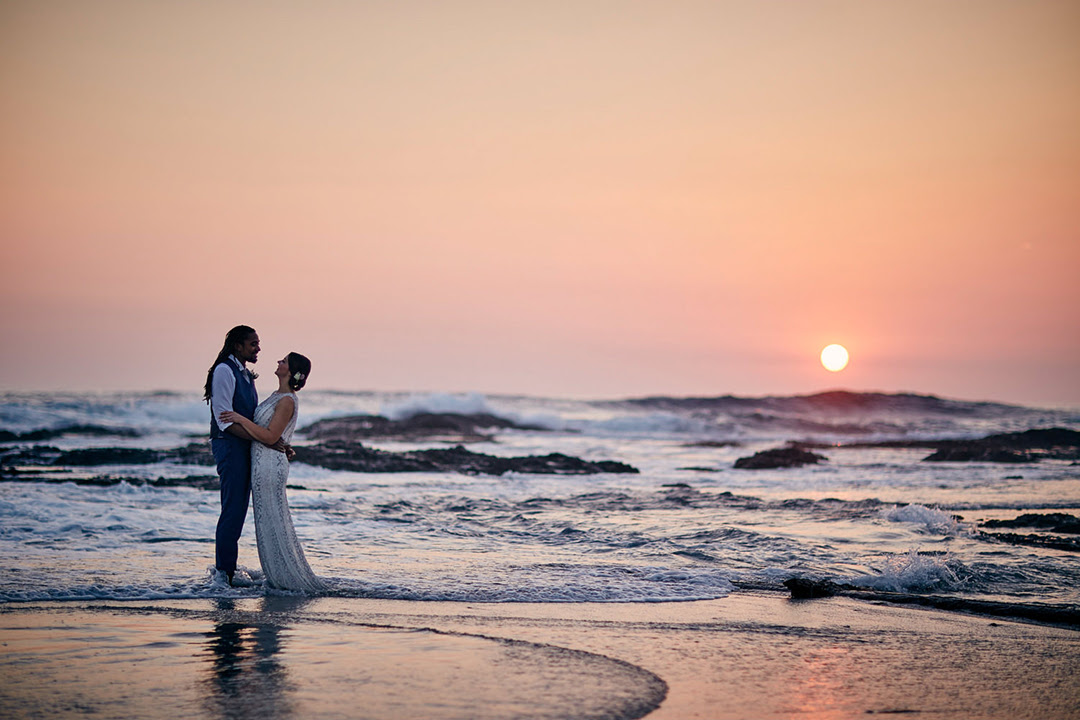 And don't forget about Mexico. This country is full of beauty and deserves some attention. How about Riviera Maya, Cancun or Ensenada? These are only some places which can play a role of a perfect backdrop for any destination wedding photo session. Warm send, amazing turquoise warm water and even mysterious jungles and underwater cave locations. There so many options!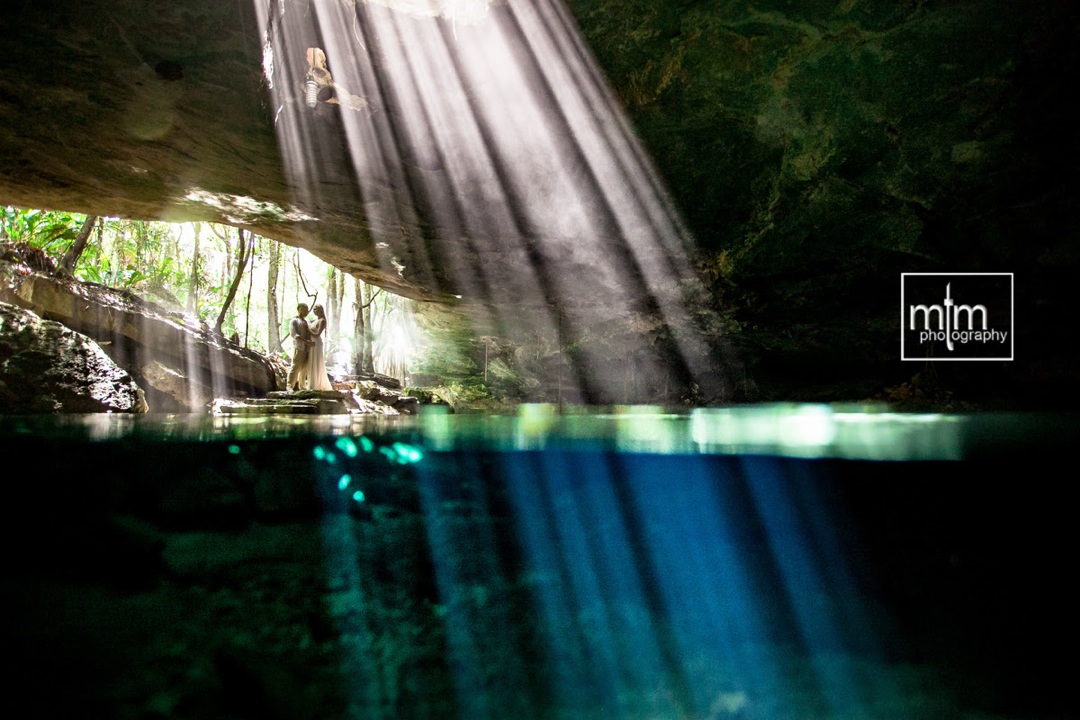 Italy is certainly a wonderful country. And such places as Tuscany make it possible for would- be weds to make their wedding a real fairy-tale. Enchanting rolling hills with endless vineyards, as well as magnificent historical castles and great whether provides with an unforgettable experience, that's for sure.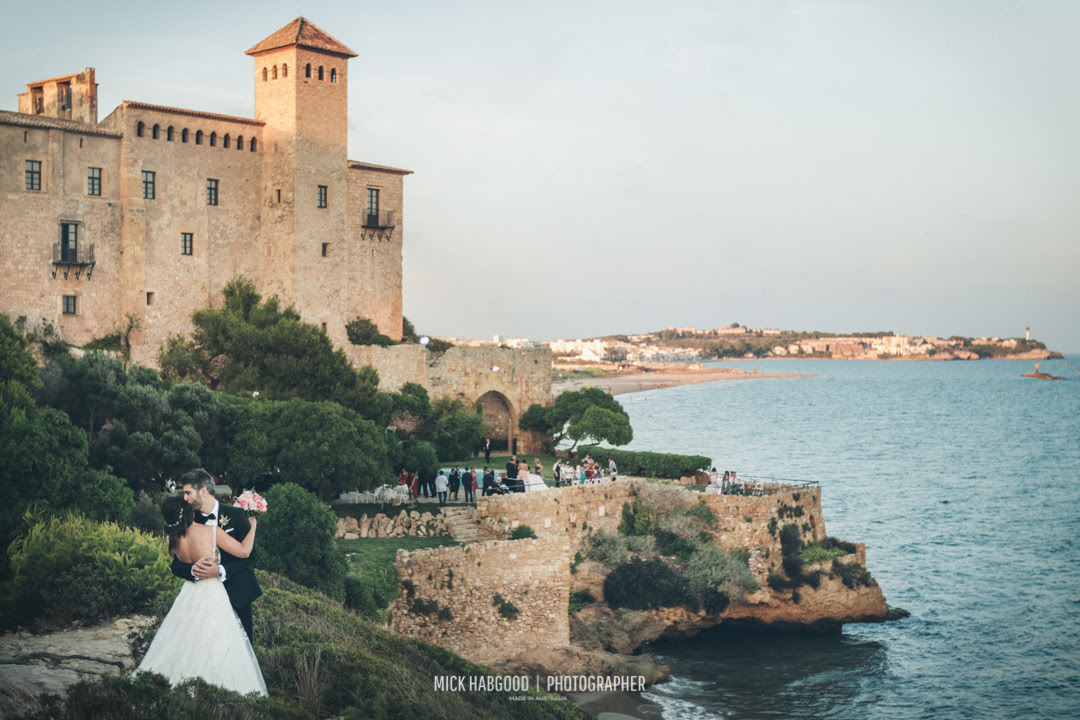 Best destination wedding photographers
Amanda Kopp from Amanda Kopp Images also stands out from the herd of other destination wedding photographers. She always treats every wedding photo shoot in a special way and ready to try out something new in order to boost the quality of her creative imagery. Due to her efforts she has been awarded numerous times, as well as published in a number of successful magazines. She likes travelling worldwide to make couples even happier, and thus has already been to such enchanting places like Sweden and South Africa.
Davina + Daniel photography duo are never done learning new things and are always willing to rty out something brand new. They both received a number of honors and photography prices for their brilliant work. Their splendid photography skills got them to shoot weddings even in places like Bhutan, Panama, Bali and Guatemala.
One more awarded and honored photographer in this niche is Charly Photography who has worked already in one of the most beautiful countries on this planet like Italy, France and many others. She loves making images which will go through time shots and capturing the most sincere moments for her clients to remember only best sensations and be overwhelmed by them every time they look at their wedding photos.
Mike Colón travels around the world to make wedding couple happy on their long-awaited dream day. He has photo sessions all around the world even in the most exotic places like Tanzania. He has even received the honor of the Nikon "Legend Behind the Lens". No wonder he has so many celebrity clients as well.
Simply Bloom Photography has been to China, Italy, Germany and many other places on their business. This photography duo manages to combine charming minimalism and femininity in their wedding photo sessions. That is the reason why they have been admitted and recognized by a great deal of wedding magazines.
KT Merry Photography is a highly prosperous wedding photographer who cherishes everyday things and is keen on spotting beauty in every little trifle. Her incredible talent helped her to be recognized by many photography magazines, as well as to work in a multitude of fetching places all around the world.
Gallaway Gable photography tandem which comprises a husband and a wife adores running errands all over the globe. They have been to a multitude of places including all over the world. Thanks to their prolific work they have dozens of celebrity clients and have been published in many famous magazines.
Another awarded destination wedding photographer is Samm Blake. Wherever she is, whether it's in New Zealand, Iceland or any other country on planet earth, she never betrays her one ultimate goal – to capture real feelings which a couple experience on their special day. This definitely deserves attention and endears trust. So, no wonder that approximately the biggest part of all her wedding photo sessions they do are exactly destination wedding shots.
No matter how perfect destination wedding images seem to be, every professional photographer is aware that wedding photo editing service is always a must-do, they use it for creating wedding retouching portfolio. There is always something to touch up or fix so that wedding photos look even more alluring and stand out. Check out these stunning before and after retouch photos. Many photographers use wedding retouching services like ours in order to save time and efforts, as well as have more space for new photo session. As far as destination wedding photography I concerned, it does require a great amount of time. Thus, wedding editing services can be of enormous help here, especially when you are more than sure that you can 100% rely on them.
You are welcome to post your comments.
Post comment via your Facebook account