Blog
Famous art photographers who shoot weddings
To answer this question we need to answer to a few more things. What is art photography? What is fine art? What is so special about them? What is the difference between art photographers and common ones?
To answer to this question we need to answer to a few more things. What is art photography? What is fine art? What is so special about them? What is the difference between art photographers and common ones? And, of course, one of our main tasks is to learn about the most famous pictures of this direction of photography.
"Art photography" sounds a bit weird, isn't it? I mean, what is "Art"? Art is a figment of imagination, creativity and human thoughts, but how photography can be considered as art if the photographer's work is to capture the moment by taking a picture of it, rather than create something themselves? And such an opinion would be correct, if the reality was exactly like that. But, in fact, things are a little more complicated in real world. Hey, do not underestimate their job! Some of famous modern photographers may surprise you. Believe me, they are also artists for sure.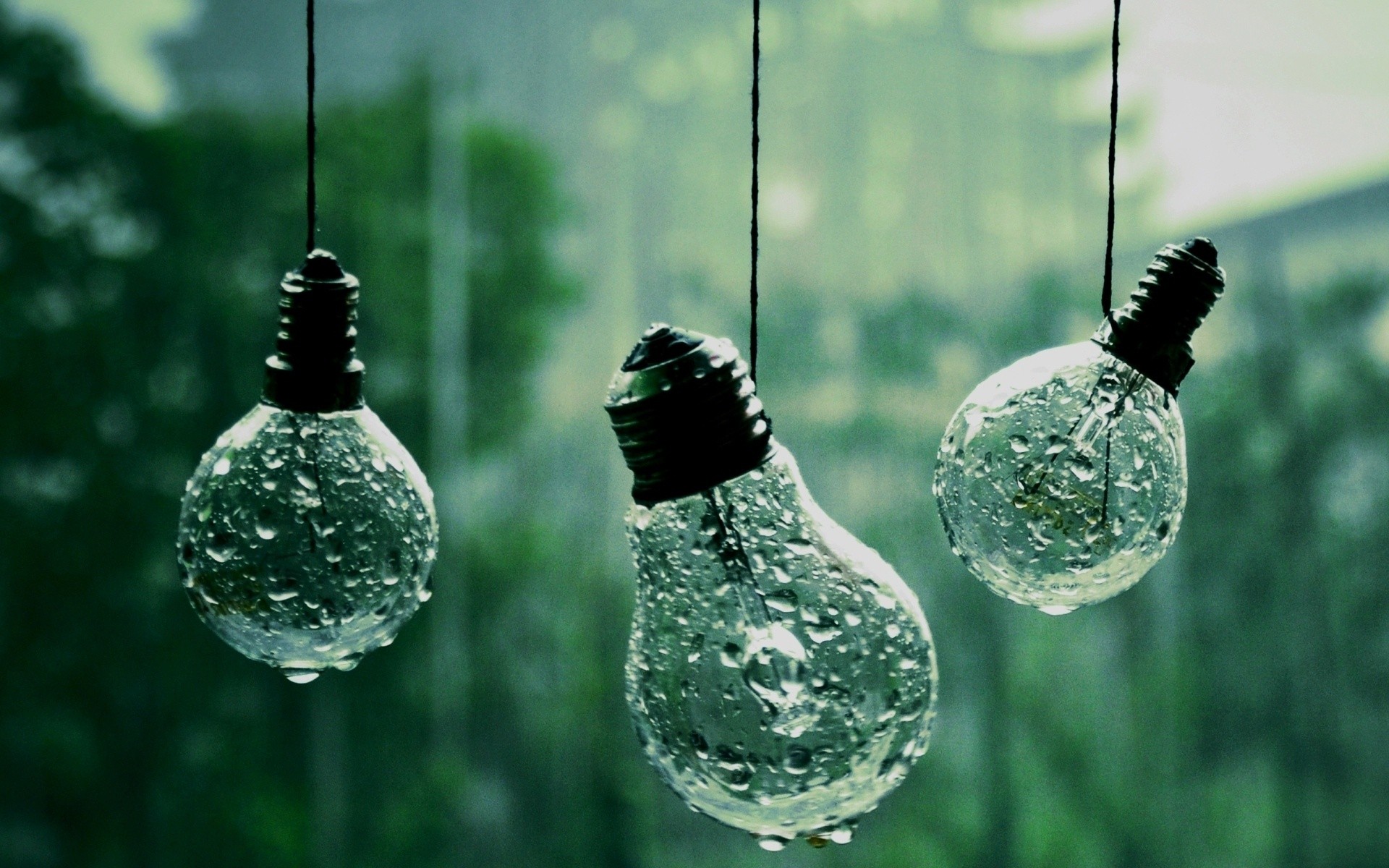 The type of photography, which has been described previously, also has its own name, it is called the commercial photography. This is the complete opposite thing of art photography. Commercial photography can include any type of photography in which the photographer's services are paid by a client. The quality of the result of photo session is evaluated by a client, regardless of how a photographer likes the result of his job. In contrast to art photography, commercial photography gives much less opportunities for an expression of creativity, because the plot, composition, props are limited by client's requirements. So, such kind of photography can no longer be completely the idea of the photographer, because it is already made up.
What Is Art Photography?
Art photography is the photographer's flight of fancy, the result of his inspiration and creativity. The exact determination for art photography, unfortunately, does not exist.
Let's try to understand the concept of "art photography" by looking at the examples.
There is no doubt that almost every modern man read the book, saw the movie or at least heard something about "Alice in Wonderland". This amazing children's book, which, by the way, easily puzzles even adults, was written by Lewis Carroll, who is English writer and mathematician. But what is more interesting, he was a photographer as well. And not just an ordinary one, but the best photographer of the nineteenth century.
His photographs were not promotional or something like that, they were just his hobby and nothing more. So, it is safe to say that he was an art photographer. Yes, his photos are quite scary - let's confess it - but they still mean a lot even for contemporary art.
Carroll photographed children - he loved them that much so so he photographed and wrote about them and for them too.
Modern Art Photographers
Let's take a leap and get acquainted with one of the famous contemporary photographers, whose name is Hajime Sawatari, and he is from Japan. His modern interpretation of Alice is quiet popular with other photographers.
He became famous because of his photo albums "Alice" and "Alice From the Sea" based on Lewis Carroll's books.
Next photographer is Jan Saudek, who was born in the Czech Republic.
He is known for his unusual work, someone calls him iconic and his photos genial, while others say that his works are hocking and defiant. Which of these views you agree with is up to you.
All his works are distinguished by his own special styles as all photos made by him have similar colors and manner of post-processing. Most of them show us sexual motives or naked people.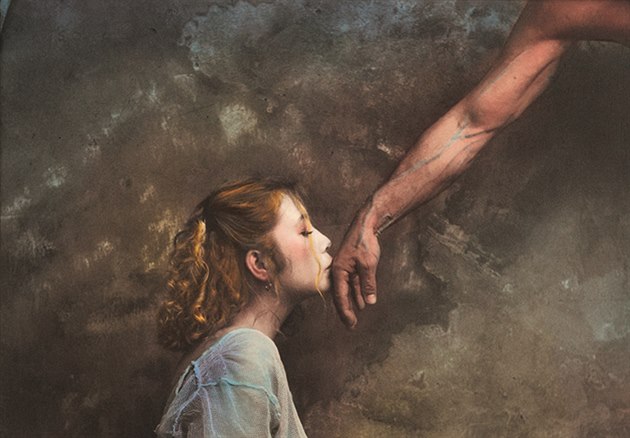 There's not a lot of photographers that are equally appreciated in motherland and in the world, by contemporaries and later followers. Ho Fan is one of them for sure. Famous as a photographer, he has achieved significant results in film-making, acting as an actor, cinematographer, producer and director in full-length movie.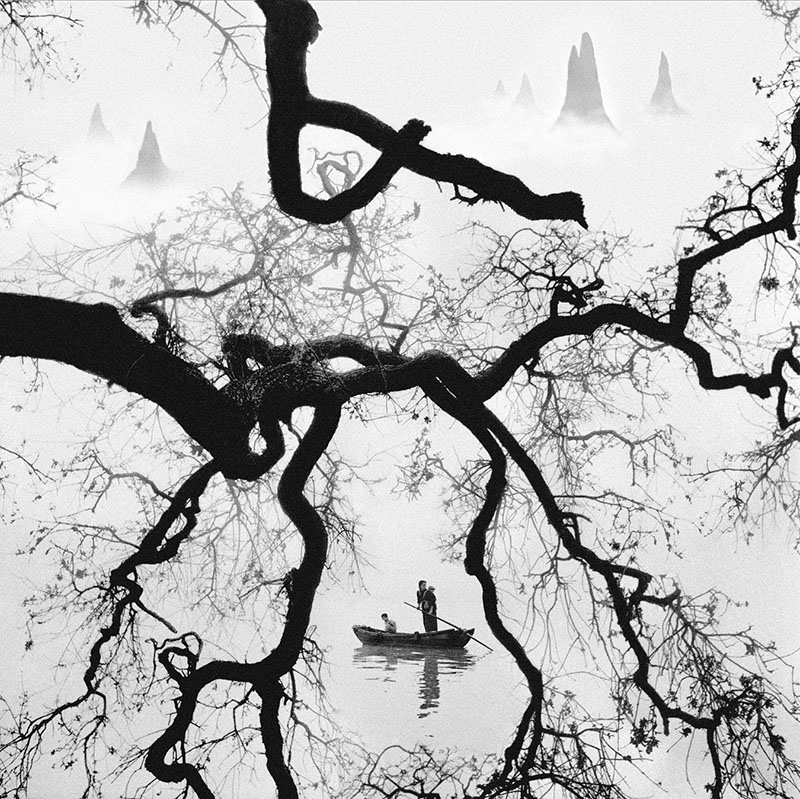 The favorite genre of the photographer has always been pictorialism - the ability to use shades, professional work with lighting, amazing sense of composition - all of it make Ho Fan's pictures one of the best famous modern photographers.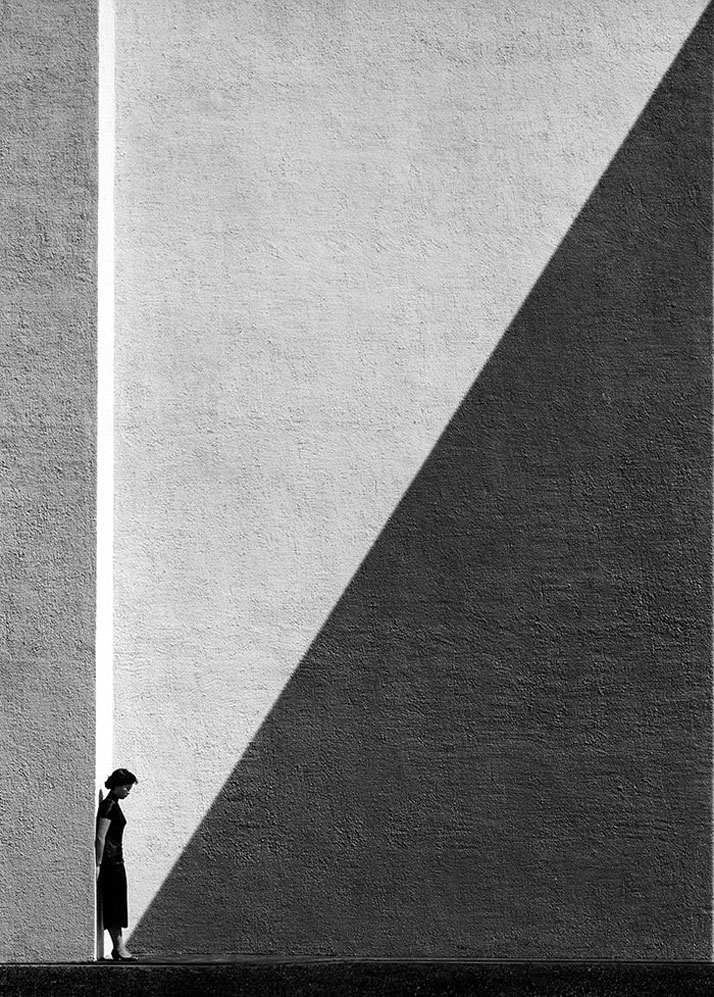 We can notice that all these pictures are quite gloomy and weird, so let's refocus our attention on something more bright and easy to our understanding. Let's get acquainted with works of Erik Johansson, Swedish art photographer.
Swedish photographer Erik Johansson creates wonderful surrealistic photo montages. From time to time he uses impossible figures in his works, which give them even greater effect of unreality.
Most of his photos are personal projects, that he created as experimentation with different techniques, exploring their options. And as this is personal projects, he works on them only when he feels the inspiration comes from everywhere: from life, daily activities, journals, and books.
When the photographer knows exactly what he wants to do, when he already has preliminary sketches, only then he starts to search for places where he can take this photo. It takes a lot of time, because the scene and environment are very important for the final result. Erik Johansson acknowledges that the transformation of one picture takes about 10-20 hours.
Another interesting representative of famous art photographers is Caras Ionut, who is a Romanian photographer. Caras was a seaman for more than 20 years. He definitely saw a lot of stuff during his navigation, so it is not surprising that his photos are so bright and fabulous. He got into photography 9 years ago.
His photographs draws your attentions to themselves. They are full of details and very pleasant from the aesthetic point of view. Often his photos are characterized as fabulous due to fantastic motives in them, as well as the unusual atmosphere. Often the heroes of his photographs are children and animals, that is also makes us compare these masterpieces with fairy tales.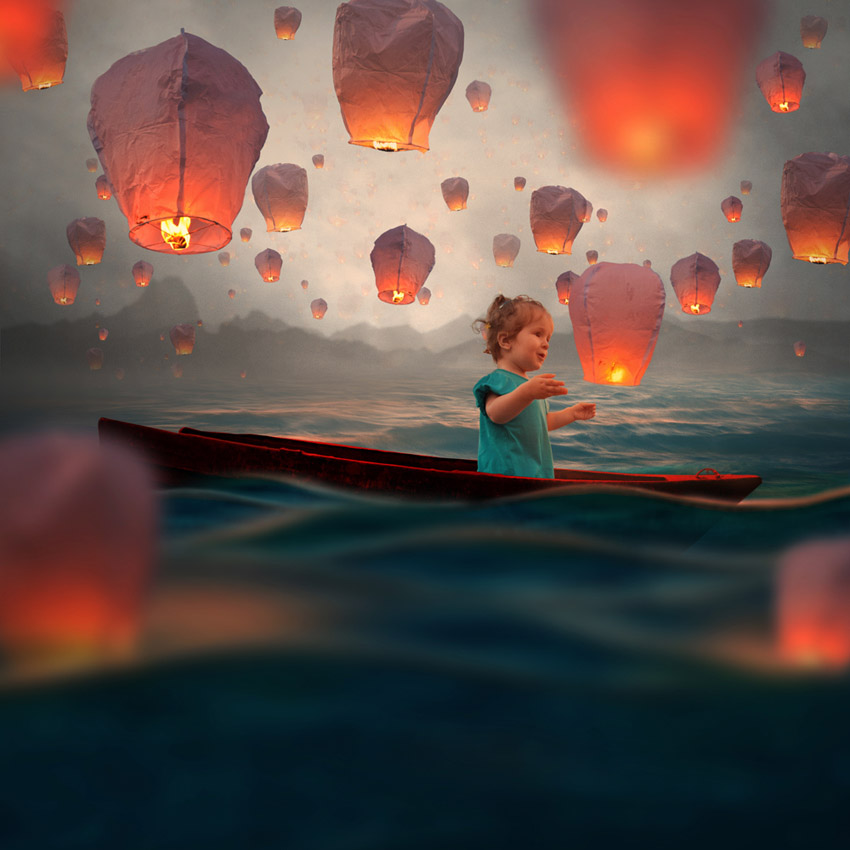 By now, you've probably noticed that most art photographers do not restrict themselves to only one type of occupation of the arts. One of them is writer, another is actor and so on. This once again proves how all sorts of art are related. It's not only about movies, music and, for example, sculpture. Even this new direction of art that we know as tattoo is closely interweaves with art photography. Many of you are familiar with a technique of work that is known as a dotwork.
The living embodiment of such sketches was made by Andreas Lie, a Norwegian photographer.
Using double exposure, he captures bears, foxes, wolves and other animals together with the surrounding of these animals. He created beautiful works with a deep sense of the importance of preserving the ecology of natural areas.
I do not know whether you can call this the best photo in the world, but we cannot ignore the fact that such photos touch something in your soul, inspires you on a rapprochement with nature and shames you for your negligence.
By destroying forests we destroy home for thousands of species of different animals. You need to be aware of this and take care not only about yourself but also about them too.
Opportunities of our time are really great, so people have much more options in the manifestation of their creativity, than it was before. Art photography is a great example of it. What is more, this art not only combines different genres, but also it gives an opportunity to show yourself to the world through the modern technology. It is clear that art photography is almost impossible without using Photoshop or other programs for processing photos, but what a beautiful picture come out in the end! Haven't you seen it for yourself by viewing the work of all these wonderful photographers?
What Is Fine Art?
Another very interesting direction in photography (and not only in photography) is a fine art. Many of famous contemporary photographers are fond of this style. Most commonly it occurs exactly in the wedding photos.
Fine art it is artistic, creative image of reality. Usually, wedding photography is a reporting work, which consists of a beautiful fixing of the most important moments of one's wedding day. On the other hand, fine art is mostly staged footage with finding interesting textures, lines, plastics, geometry and unusual light.
In fact, any author's photo session with their idea can be fine art, but today's trend of fine art photography still obtained a few notable features so we can identify this style in the works of photographer:
- Pastel shades
- Lightness, refinement
- Lots of light
- Accents for detail, non-classical portraits
One of the best fine art photographers and, probably, even the founders of this style, is Jose Villa.
Wedding photography made by him resembles the Visual Arts. The photographer prefers to document frames, because every thing itself is already endowed with beauty. The scene is in harmony with the subject and object. These pictures have plenty of positive energy.
Beautiful works of this artist you can find in his profile on Instagram (@josevilla).
The second brilliant wedding photographer, who works in the same style, is Elizabeth Messina. Her photos are different because of thrill and tenderness, she is especially good at women's portraits. Her pictures are true masterpiece! Pastel shades give her photos a warm atmosphere, you can look at these pictures for hours and you will not get bored, it looks that beautifully and harmoniously.
To get into the mood of heartwarming works of Elizabeth, go to her profile on Instagram (@elizabethmessina).
What is the feature of these two photographers? It's all about colors and photo processing. If you want your photo to be in the same tender palette and to all colors be combined and balanced, then contact with wedding photo editing service
Another photographer, who works in the style of fine art, is American named Corbin Gurkin. His works, like works of others fine art photographers, filled with warm colors and light.
Lust like others photographers, Corbin often combines two pictures in one. For their connections there are certain requirements, as follows:
- in both photos there must be the same colors
- possible common elements
- the same theme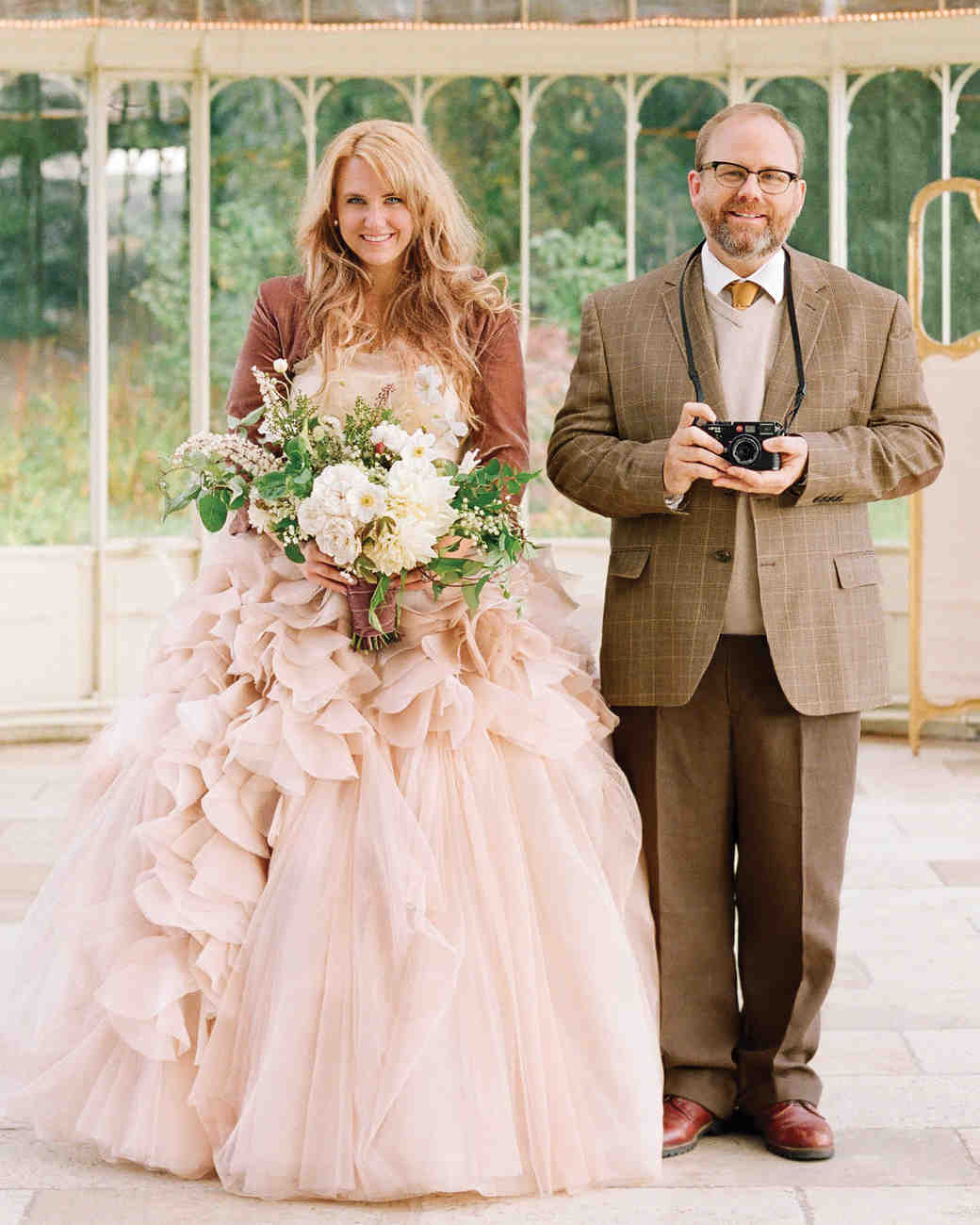 Usually one photo is an image of the bride or the groom, or them together, while the second one is the picture of nature (a beach, a tree in center of a field and so on) or something of wedding stuff (flowers, celebratory backgrounds, etc.). By the way, other pictures of Corbin you can find on his profile on Instagram (@corbingurkin) or on his website.
So, obviously, this effect cannot be achieved without using of wedding photography post processing services
Or using other programs like Lightroom. Of course, you can buy a film camera, because, after all, the whole point of fine art is imitation of its color rendering.
But then, another problem appears: where is the guarantee, that the pictures in the film will not be defaced be anything? And where is the confidence that they will look exactly the way you want? While a digital camera gives you an opportunity to preview pictures and then to work with them. You can process them in the way you want, until you reach the desired result, and only then print them. There are examples of photo retouch before and after that you can find below
In fact, there are many talented photographers who work in this style. But now we are finishing the list of best fine art photographers with man named Braedon Flynn. Unlike previous photographers, he makes not only the wedding pictures, but also the family ones too.
As you can see, fine art is ideal for different types of photography, although we often see it in newlyweds' photographs. Family snapshots are differ from the wedding ones, there we see calm, warmth, care and love, joy and happiness. So family photo editing will also be different from wedding photography processing, where we see passionate love, triumph and youth. Other works of Braedon you will find on his account on Instagram (@braedon flynn).
The following person is a photographer who also specializes in weddings, but does not works in the style of fine art. His name is Kristen Oth and he is called one of the best photographers in the world. What is so special about his pictures?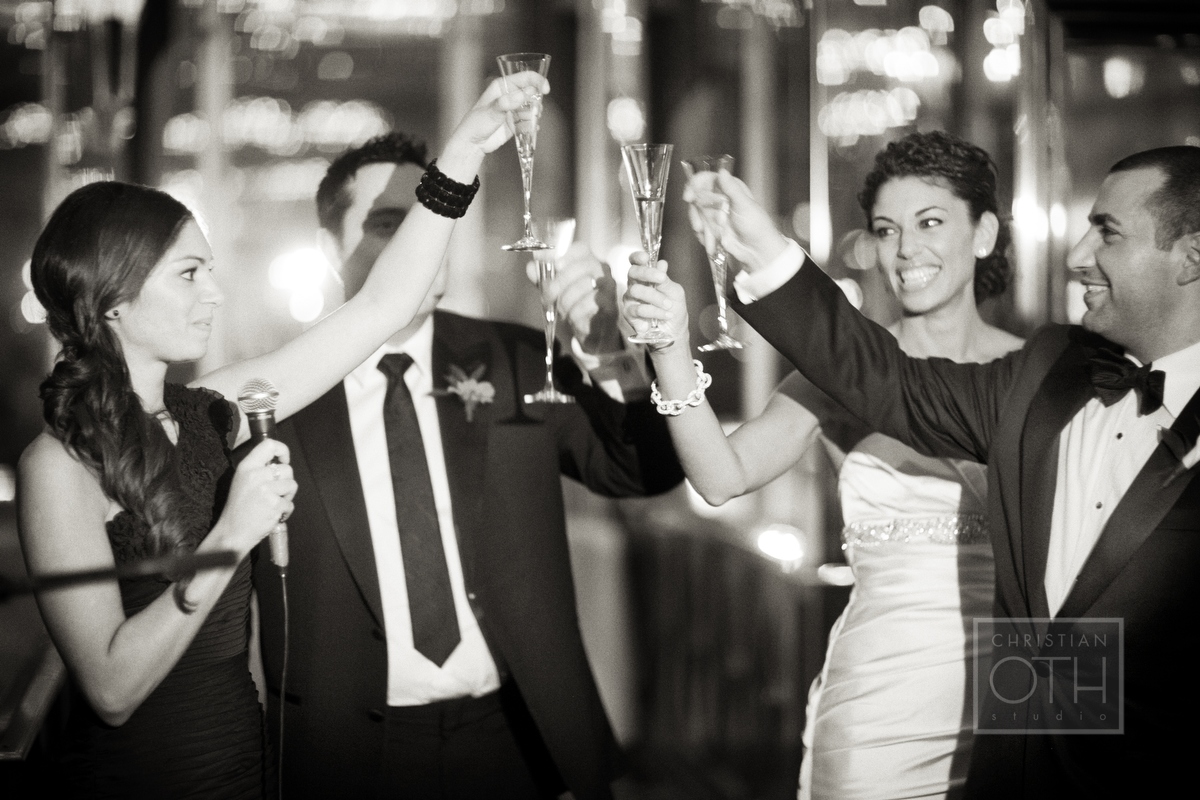 He often makes photos with natural light. All he needs is only one camera. For shooting Christian uses any chance.
What is remarkable in his photos is that they are often black and white. Christian was a commercial photographer before, but then he found himself in art photography. During the work, Christian Oth simply enjoys life. The lens of his camera never miss anything of what is happening around him.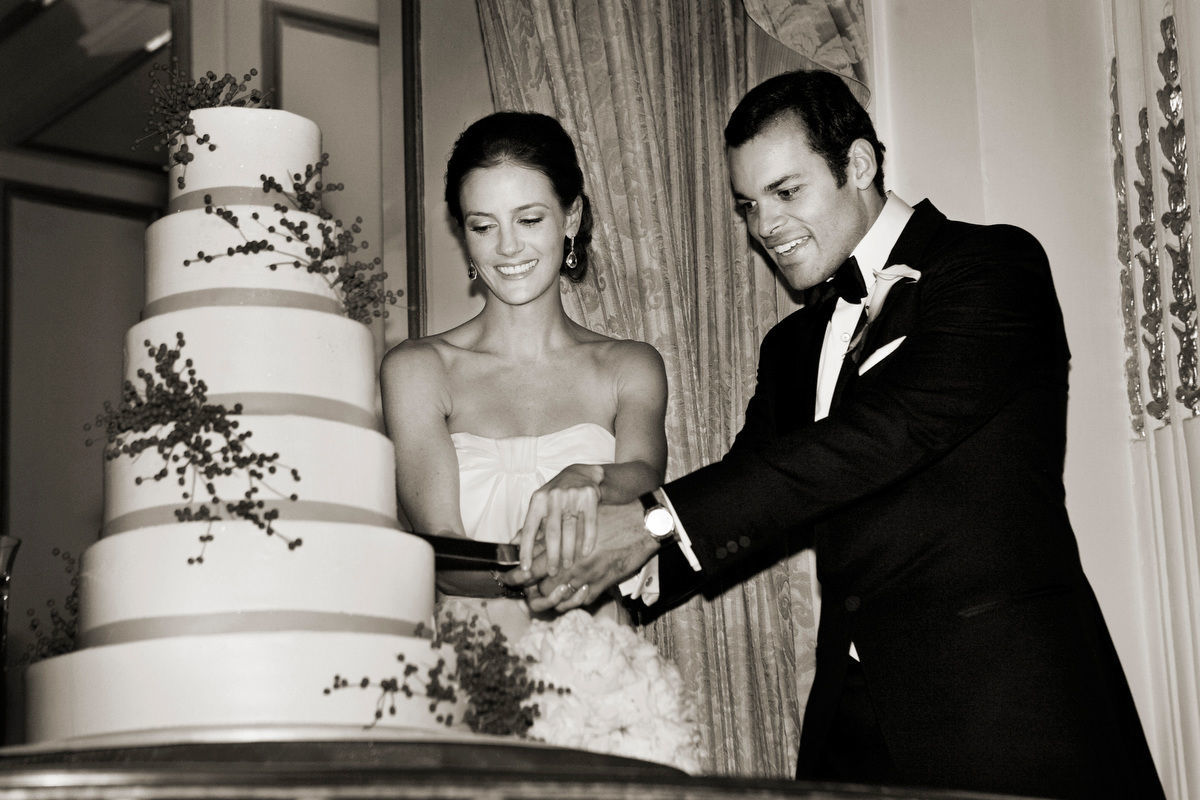 Besides all this, he doesn't miss interesting details. Guests of the wedding cannot hide from his acute seeing. Money and fame for this master of photography are not the most important thing for sure. It is all about creativity. Creativity in its purest form.
Genres Of Photography
Art photo occupies an important place among the other arts as painting, theater and cinematography.
It would be a mistake to say that other kinds of photos are not art. Let's learn about genres of photography so you be sure about it.
1. Portrait
Portrait is an image of this or that person. Photographer, as an artist, reveals the inner world of a man and the nature of the human being.
Did you know that the best fine art photographers are not just wedding photographers? Alex Stoddard is a talented photographer from America, who works in the style of fine art and portraits, as well as self-portraits. One of them you can see below.
Person, which we cannot fail to mention is Andrea Hübner, amazing and wonderful photographer of portrait genre from Germany.
She thinks, that exactly this type of photography fascinates her soul and makes her do more and more photos. She finds an inexhaustible source of inspiration and energy there.
2. Reportage
Reportage is a genre of journalism information, with necessary details in bright form that informs us about any event, where a photographer is a witness or a participant.
Well-known representative of this genre of photography is Stanley Greene. His first report was shooting of the fall of the Berlin wall.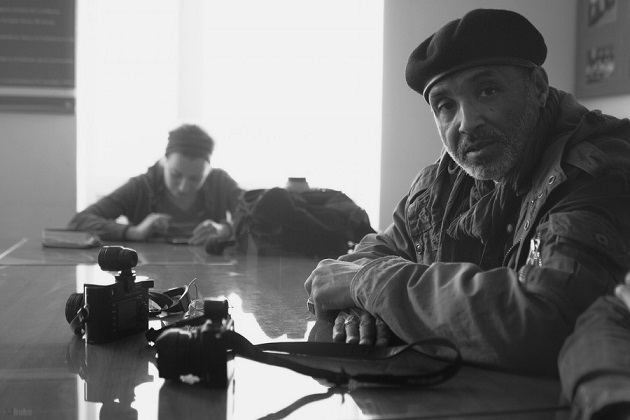 3. Landscape
Landscape is a genre depicting nature or any area (forest, field, mountain, city, etc.).
The most commonly used method of photography for landscape panoramic photography is a photography, which has a large viewing angle. Panorama can be planar, cylindrical, cubical or spherical.
David Muench, an American photographer, who is on the list of the best photographers in the world and whose work is considered as the benchmark for landscape photographers, continues working productively.
4. Street photography
Street photography is a type of documentary photography without exact social orientation, often depicting people in ordinary situations in public places: on the streets, in parks, on beaches, etc. Street photography uses a technique of straight photography, through which it displays everything as it is, without distortion. The characteristic of this genre is black and white photo. Street photography tends to be ironic and tries to distance itself from the subject of photo and often concentrates on the human emotion that is caught at a crucial moment.
In this direction, Japanese street photographer Kai Instagram Masaki Kai (@mr007) become famous. He is also called iphonographer, because all his shots are made by using IPhone.
5. Architectural photography
Architectural photography is an architecture image, the appearance of individual buildings or groups of buildings, facades, monuments, internal type of premises (interiors). Technical photography of architecture focuses on well-defined of all the salient details. Art photography deliberately allows the spatial distortion to achieve particularly expressive visual effect.
An outstanding photographer Fabrice Fouillet like no one else can show all the beauty of buildings and interiors.
6. Macro photography
Macro photography is a photography, a feature of which is to obtain images of the object on a scale 1:5-1:20. Sometimes by macro photos understand an ability to take pictures at close distance (a few centimeters). Such shooting is not technically correct macro photography — due to the large differences in distances from different parts of the object to the lens distortion.
Incredibly beautiful pictures are taken by Turkish photographer Mehmet Karaca. See for yourself.
7. Still life
Still life is a picture of inanimate objects, combined in a single composite group. Still life can be both independent and be an integral part of the compositions of genre painting.
Still life in photography often understand as expressing in more elegant form of the household items, decorative arts, etc. Shots of this genre can be original pictures of human life and tell a lot about an invisible man in the frame. So it is not surprising that many of the famous art photographers interested in this genre of photography.
German photographer Nora Luther takes pictures that rightly can be called "delicious." In her still lifes, products literally are on their way to the prepared dish. Incredibly delicious!
8. Nude
Nude is an art genre, depicting a naked human body. For many centuries it was one of the main genres in art.
Bruce Weber is one of the famous contemporary photographers. His photographs are so spontaneous and sensitive that sometimes one may want to call them innocent, which is very unusual for photos in this style.
There are a few uncommon genres of photography that is not that spread. Although these genres are not that popular, but there is no doubt that almost each of famous modern photographers tries to take pictures in this style. So, they are:
9. - Glamour
8. - Lomography
9. - Trash
10. - Wildlife photography
11. - Mobile phone photo
12. - Avant-garde
Well, the introduction of the contemporary art photography is coming to an end, but that doesn't mean that the topic is exhausted. There is a lot more interesting and talented art photographers in the world and even more interesting photos.
You are welcome to post your comments.
Post comment via your Facebook account