Blog
The wedding celebrity photo retouching role in styled wedding photo shoot
How to add the celebrity photo editing to a simple wedding photo session.
Wedding is the great celebration not only for ordinary people, but also for photographers and photo editors. This is the big tendency, which determinates necessity of getting qualitative and clear photos, which can be used for different purposes – wedding albums, wedding magazines and for commerce sales. This is direct material for editing and post processing, where different photo retouching tips and techniques are applying for creating a powerful workflow. The most important criteria is using your creative ideas for attracting community. Thus, wedding photography post processing services are gaining by professionals in the photo industry.
Applying celebrity retouching information for creating styled wedding photos shoot tips
Of course, wedding retouching is very popular and gets many possibilities for photo editors in applying tips and techniques, but there is one nuance – to attract such wedding photo editors in the retouching process. It is a quite scrupulous task, which demands creativity of wedding photographers.
It is connected with creating some innovations in wedding photography, for attracting new clients and other executives for highlighting new standards in a wedding celebration. It is means, that you should add something new, extra-ordinary, and show your new work. Relying on celebrity photo retouching providing, it is transforms into styled wedding photo shoot`s publication.
The main reason is speaking with your objects of your photo shooting process and proposing them unusual photo conditions. Think about films you have watched, art styles you have seen, books you have read. This knowledge will help you in creating styled photo shoot in wedding celebrations. You like black and white colors? Well, you can create ideas of converting into these colors for old effects. Alternatively, you can propose some history time periods, for example Ancient Greece, Rome or Egypt style, with historic costumes and decorations. On the other hand, vintage films style are suitable. According to celebrity photo editing, such techniques are widely providing among certain and fashion weddings. More fascinating styled wedding photo shooting, than higher and demanded photo retouching rates.
The main purpose is keeping balance between wedding photo shooting and preparation for a wedding celebration. Make sure your newlyweds feeling comfortable themselves, but give them several tasks for preparation. Wedding shooting is getting much outstanding, if to perform some beautiful thematic decorations and costumes. The eye-catching décor is the integral of preparation in styled wedding photo shoot, that is why applying more efforts will bring fashion inspiration. Moreover, including small details, like flowers, rings, furniture attracts many photo editors for fulfilling creative wedding photo editing, because such tips are widely extending among celebrity photo retouching, thus you can create the great mix of wedding photography possibilities.
The one more thing is thinking about styles of creating photography. You have to listen to your clients and guests, and, of course, to include propositions of photo editors to create the needful wedding celebration`s vision. Paying attention to different blogs and checking their past applying will help to avoid mistakes of unnecessary wedding performance, for not confusing your readers.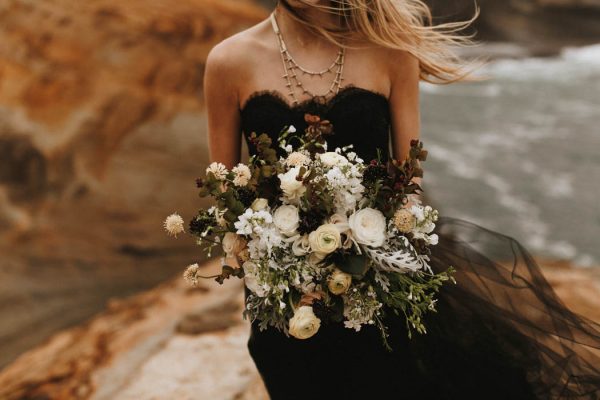 Another tip is in partnership with different persons, who can help with performance and providing different styles of fashion and extra-ordinary weddings. Working with the variety of vendors, who know their business and can help give you professional support is the excellent way to achieve success. They know what they are doing, so it is the great tip. Speak with designers, costumers, florists, stylists, who understand all necessary specifics, which will be used in styled wedding photos shoot and wedding celebrity retouching. It is better to collect your team of professionals, who can bring fresh ideas and fulfill different tasks in generating of a wedding theme.
Styled photo shooting suggests support in the every aspect of performance. Latest celebrity weddings are running within different photography blogs. Wedding celebrity photo editing maintains styled photo shoot for publications in different resources, so planning your collaboration with wedding images retouchers is very important. That is why mark into calendar or another place planning of photography works, because you can get the feedback, which will help to orientate in the amount of small and big tasks.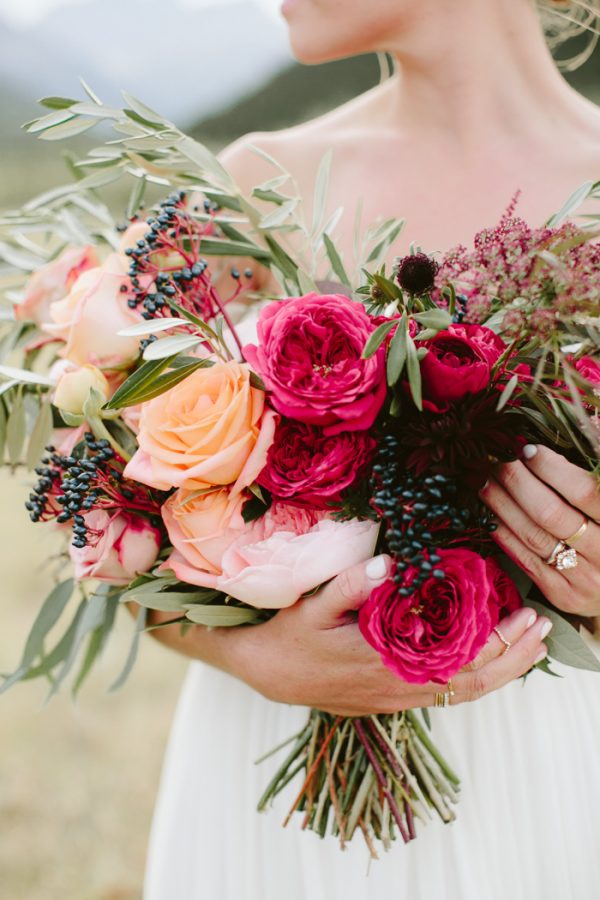 The most important thing is your photo shooting objects. You have to find real interest and curious persons, who will agree and support the idea of generating creative style of wedding photography. Nevertheless, it is not enough. There is one more criteria – newlyweds must be models to get authentic photos. It will attract many photo retouchers, because mixing styled photo shooting with expressions and real feelings causes memorable and outstanding moments.
Couples must realize importance of every minute of a shooting process. And, for sure, focusing on portraits is good motivation for photo editors, because they will create many fascinating and beautiful outcomes, where many clients will be able to see on wedding photography post processing services and understand the meaning of styled wedding photo shooting publication.
Celebrity photo editing`s importance in celebrity styled weddings
If to talk much about styled wedding photo shooting and its publication, we will absolutely make the conclusion about popularity of celebrities' weddings. Lives of actors, singers, politicians, developers, scientists are very rich and turns around paparazzi. Many people want to know about their private life, because this information will always be discussing among broad masses. If even small news, events and details, which appear in their lives, can surprise or shock ordinary people for sure. Especially wedding celebrations. Weddings of famous people attract attention and cause the variety of small, big, important and unnecessary gossips. Even small and closed weddings cause loud information, however, what about big and open ceremonies? Styled wedding photography shooting publication in celebrities' blogs attract much more attention, than traditional weddings, because it is authenticity. At the same time, it is the great material for wedding photo editors, because such works are always in a trend, that is why they are demanded. It the excellent way to earn much money. However, a lot of new creative ideas of wedding post processing are appearing, which give impetus to styled wedding`s providing.
Brightest and extra-ordinary styled celebrity wedding photo shoots were provided in 2016 and 2017. It is still have been giving more opportunities and possibilities for wedding photo editors in celebrity retouching. The one of most amazing weddings 2017 was in March on the Pacific Shore. It was marvelous and romantic celebration of famous Spain actors – Martin Perez Gonzales and Tara Smith. It was closed ceremony, only with family members and their closer friends. The idea of swoon-worthy ceremony, where it was surrounding by Hearts Castle, brought many possibilities for photographers in photo making and for photo editors in celebrity photo retouching. There were no decorations applied. It was all in a beautiful castle, which created the great atmosphere of a calm, dreamy story. The accurate white interior gave wonderful background for photo editors.
Bright floral, which surrounded an interior, allowed creating soft and clear photo colors for saturation an every image. Tara`s outstanding white dress with unusual flower bouquets were main details of those wonderful celebration. Guests were sitting on benches, what highlighted close and the warm family evening`s lifetime.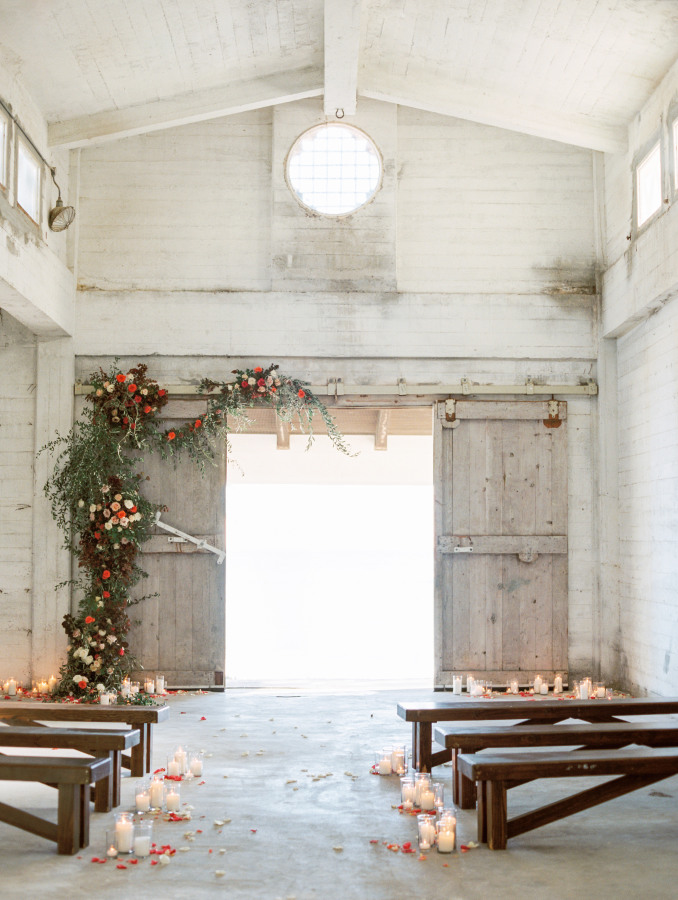 The vintage wedding style is very popular now. However, not many couples try to create something extra-ordinary and fascinating, which will immerse them in the old school romantic story of your lives. Well, 2017 has brought us many amazing fascinating weddings of celebrities. Thus, on April 11, there was the one wedding celebration provided, which did not leave anyone indifferent. The wedding took place in New Orleans, in the old, vintage Opera House, what helped to create the real romantic spring story for celebrity photo retouching. Paige Bennet and Thorben Primke were married there, because they inspired the past of Victorian epoch and wanted their wedding album permanent saving such historic atmosphere. This place directly and perfectly displays the spirit of the middle of 20th century, when many blues and jazz orchestras of black people were popular in New Orleans. Including vintage wedding dresses and costumes of those times helped to create real glamour, romance and love.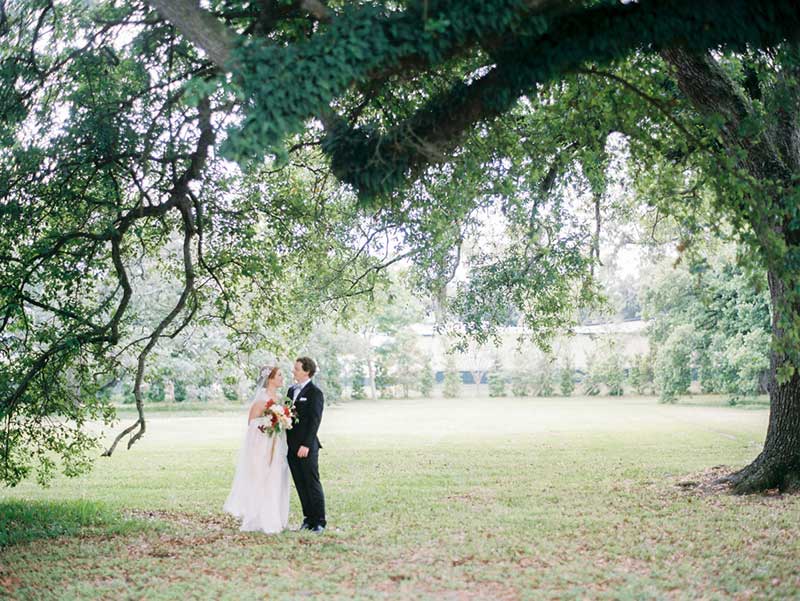 Moreover, that ceremony was provided in the Opera House`s reception area, where long tables were decorated by amazing huge flower bouquets, vintage dishes and a big jazz band music, what created the real music authentic celebration. Many photos were made with family member's participation, so it is good material even for family photo editing.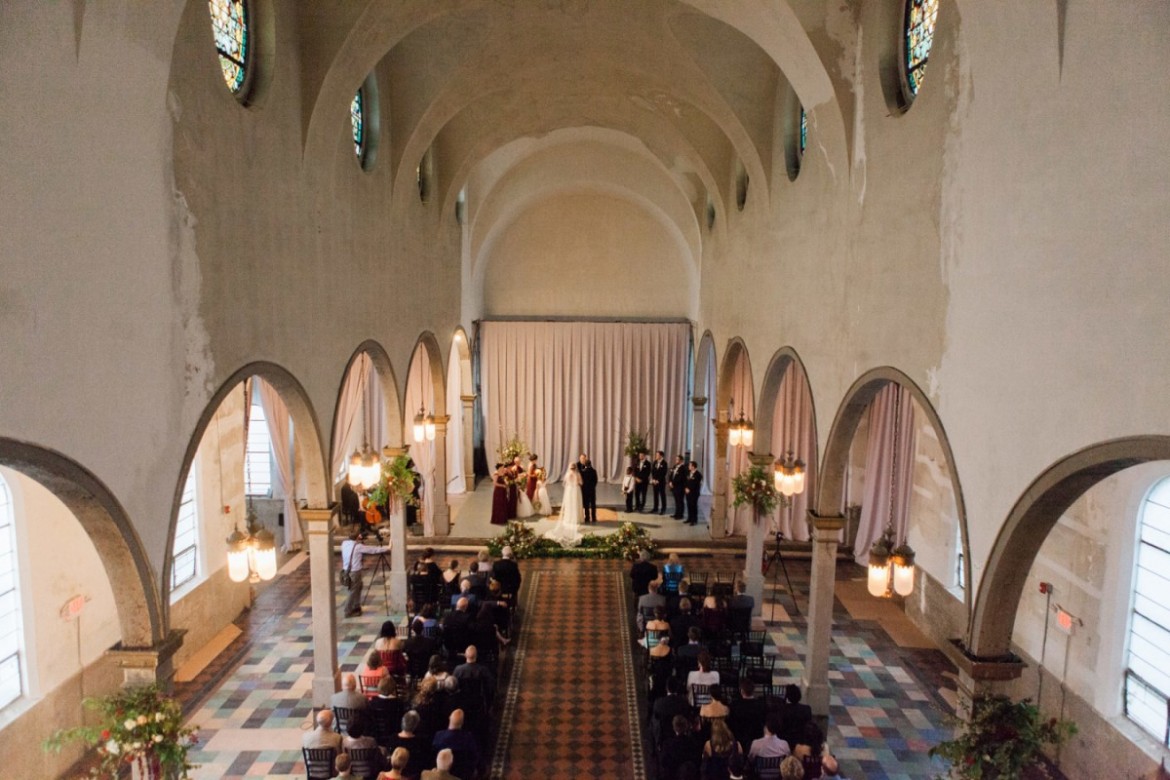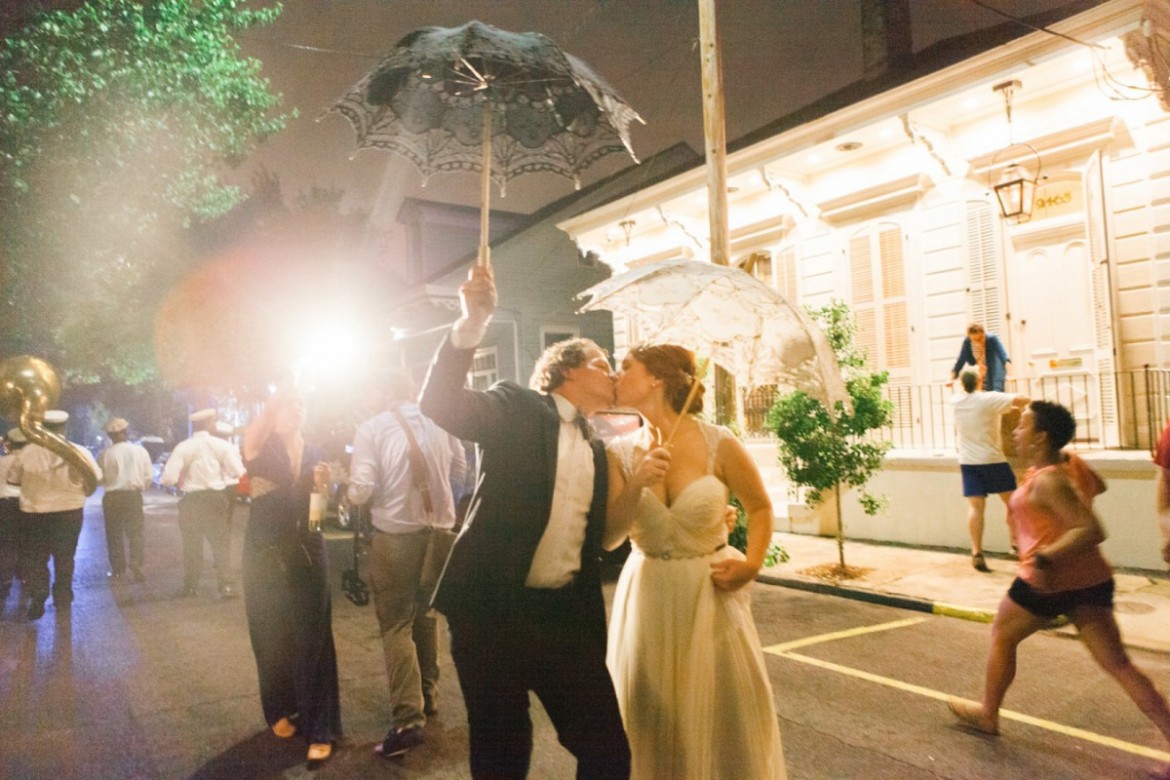 Styled wedding photo shoot shows us, that every wedding theme can be performed even in urban conditions, within huge and noisy cities. There is the one unusual wedding celebration, where the Queen couple of Yasmin Hatch and Amir Khan were main guests. The idea of such performance was to show, that every person could create necessary and outstanding party even in an urban setting. Using greenery gallery, they got the Royal Garden location for a Queens wedding. Thus, it was the most extra-ordinary wedding event in 2016. There were the amount of green plants, like olive, rosemary, eucalyptus, which gave many art creative ideas of celebrity retouching for photo editors. It allowed professional colors improving, in result such wedding images worth being published on magazines covers.
The ceremony displayed some Renaissance epoch elements with the amount of flowers and green colors. In addition, including white dresses with silver shoes and strict traditional black costumes will make you sure in fantastic providing styled celebrity wedding photo shoot.
Celebrity Photoshop fails in photo editing works
Despite celebrity weddings, the photography world consists of many funny moments. Using the Photoshop program is the most common reason for celebrity images retouching. But sometimes, in hands of photo retouching beginners incorrect outcomes are appearing, which causes big world`s scandals. Photoshop before and after celebrities examples outshine photo editing service`s reputation, but they can`t staying aside. The one of simplest celebrity Photoshop fails is replacing the old photo of Kourtney Kardashian on a new magazine cover. On the original image, she holds her newborn baby, so she gives an example of love between mothers and their babies. However, unprofessional photo editors have changed the color of her dress to purple. Moreover, you can see pregnant stomach under she holding her baby on her hands, although this photo was taken on the 7th day after she had given birth. Unfortunately, this Photoshop before and after celebrity example can`t be unmentioned.
The next Photoshop before and after celebrities sample is connected with models photography. Beyoncé is the one of the most famous and the best black skinned model in the world. She had been on the top of best models of fashion magazines covers before the one Photoshop photo editing accident was happened. In fact, Beyoncé does not need professional body retouching, because she looks gorgeous and perfect. On the photo, the stairs do not much up, that is why her thigh gap were edited and became too fat. The most ridiculous fact of celebrity Photoshop fails is that she posted that image by herself and did not notice the one nuance, which spoiled her reputation for a while.
Another celebrity Photoshop fail shows us how stupid and lazy some individual photo editors can be. Actually, the image with Kate Winslet were edited by herself too. Well, those «professional» image editors forgot about adding a mirror she stands in front of it. However, the reflection does not match real Kate. In addition, her skin looks unhealthy and too skinny.
The paradox is that Winslet did not even notice such big mistake, in result this Photoshop before and after celebrities example disgraced world`s community. There are many post processing companies with perfect photo retouch before and after services.
What purposes of celebrity photo editing?
Therefore, this photo editing style is closely connected with styled photo shoot, because it is fashion photography, which gives only high quality and professional standards in its providing. Applying creativity is appreciating by broad masses, so this business increases every day.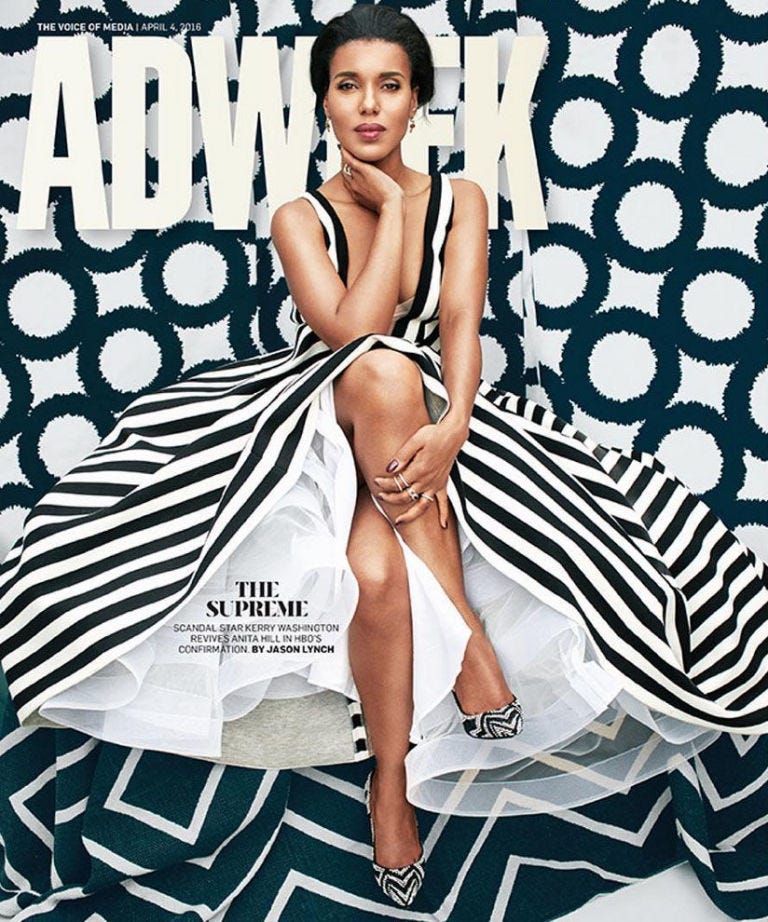 You are welcome to post your comments.
Post comment via your Facebook account