Blog
What Is SEO For Wedding Photographers?
Why does a modern wedding photographer need a web promotion and how SEO can help?
You're a young, beginning wedding photographer. Well, or a senior photographer who's just started using new technologies like his own site instead of magazines and newspapers (is this type of advertisement still exist?). Let's imagine you've already created your site. Made a nice design, post your best pictures of the most beautiful weddings you've ever been. Not "raw" photos, but already processed ones with the help of the wedding photo editing service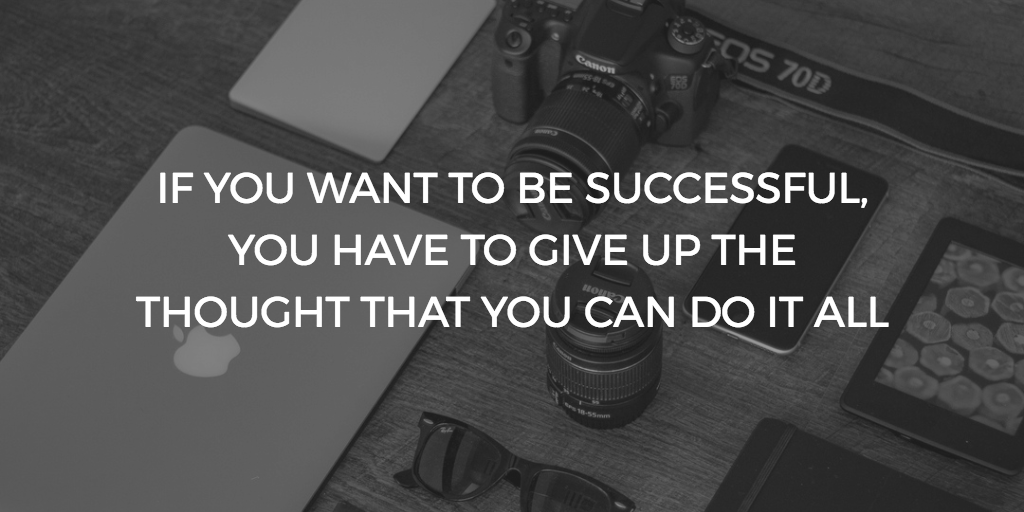 Looking at these pictures, people will surely want the same.
You have placed the text and your contacts on the site. Everything looks perfect, but why do you have few views? Because you seem to have done everything right and your page looks very attractive.
What's the problem?
SEO Audit Tools may answer this question. Look at SEO Audit Tools With Live Tutorial For Wedding Photographers
Don't know what is it?
Well, let's figure it out together. Are you familiar with SEO for wedding photographers? If you're not, you've probably heard about web promotion. Even if you are unfamiliar with such wording (SEO), you know well that there are search engines (Yahoo! Google etc.) that give users a list of sites in response to their requests. And some sites go to the top of the search, and some of them can be found only if one scrolled a few pages down.
You need your page to be first. How do you do that? To do this, it is necessary to understand how sites are found in the first place.
Firstly, you should know what the organic search engine optimization is. Clearly, if there is an organic SEO, there is another type of SEO too.
As you have already understood, SEO is decrypted as Search Engine Optimization.
The meaning of these three words is the optimization of the site to further promotion of the site in the search engine ranking.
Click On The First Link
The higher the search engine position of your site, the more likely it is that a visitor will go to the site, because about 100% of people click on the first three links, and only 20-50% scroll down to the tenth link of the first page.
Remember, when you're on your own, looking for something in Google, do you go further than first page? That's why it's so important to make sure that your site is one of the first on the list.
And here SEO-optimization of the site comes in handy. Maybe after that, you go straight to google "How much does SEO cost?"
But don't hurry.
10-20% of people go to the second page when googling. Therefore, for every resource, it's desirable to be one of the first ten search links. But unfortunately, there are too many competitor sites, and there's only one dozen. A reasonable question appears: How do you conquer this summit and beat the leaders?
There are other ways to optimize that are achieved by natural methods, without the use of special services or paying to be in the top search. Yes, it's true, you can do it yourself. This optimization is called the organic search engine optimization.
Well, now you know the problem with the small number of views on your site. It appears to be not on the first page. But why? The reasons may be as follows:
- Not unique content
- Photo size is too large
- Non-working links
- No keyword
Now we know the reason, so let's solve this problem. Here's what you need to know about SEO for wedding photographers.
Quality and Unique Content
Often, when searching, we find the same information on different sites. Annoying, right? It is unlikely that the person, who visited your site and immediately saw the same thing he saw in the previous one, would be interested in learning more about you.
Never copy text from other sites! You don't know what to write in "BIO"? Write about yourself like you tell your new friend about yourself. Write your name, where you come from and a little bit about your hobbies. Write about what inspired you to become a photographer, how long you've been doing this and your aptitudes. Remember, all that is written has to be your authorship, not the extracted text with the varied data. The templates are not exactly what the clients are attracted to.
Keywords
Of course, it is one of the most important thing in site promotion. Checking for keywords and putting them into your site are necessarily provided by all SEO services for photographers. When you're thinking about text for your site, think about what do people look for. What words you google? Use the words as "the wedding photographer", "wedding photos", "fine art" and so on. Provide accurate places so if people look for a photographer in a certain city, they can find you. For example, you can write that you're from New York, but you travel frequently to different states such as Montana, California and so on. You can also write about which cities you've been in for your wedding sessions.
Therefore, it is highly recommended that you have a blog on your site, where you can share your photos with pointed location, style of a wedding etc. Like the sea wedding or the mountain wedding. Or, again, the fine art or vintage wedding. Someone looks for this kind of information, so be sure that your website will be of interest to them. If you have chosen to start your blog, information that you can find in the next article can be very useful to you: How to start a photography blog - secretes and tips for successful blogging
Literally Photo
Also, one of the important things about wedding photography SEO, which should not be forgotten, is images.
Photos on your site should not be large. Clearly, every photographer wants to show his best work in their best capacity, but hardly anyone will wait for 15 minutes while your picture boots.
There are many different programs that compress photos with minimal quality loss. For example:
- Image Resizer
- AdvanceCOMP
- Caesium
- FileOptimizer
And these are not all of the existing programs specifically for compression photos. All you have to do is choose one that you like. As it has already been said, the most beautiful photos should be shown on the site. Choose the ones that immediately attract attention. So don't forget about procession photos, if it is necessary, contact the experts. To make you sure that all photos need to be processed, let's look at photo retouch before and after
The photograph was dark and pale, and after processing it became vivid and saturated.
What's worth mentioning is the names of the photos. Before you upload a photo to your site, make sure that the file name is not just a set of letters or numbers. It must have a clear name. For example: wedding-photo-on-the-beach.jpg
Than the photo will be displayed in case of such request. Often people just look for pictures, and then they go to the site picture they like belongs to.
Photo above I found just by typing a request for "wedding photo on the beach." When I open it, I see the link to the photographer on the right, I also can find an author of a photo looking at the text in the picture.
By the way, if you want to have your photos look like pevious one, contact wedding photography post processing services
Links
If you use links in your site, please make sure they works. There is nothing worse then read some information and get to the place "you'll find out more about this by clicking that link", and then you click on the link and face some page fault. So make sure all your links are operable! It's necessary!
Share With Your Friends
Often, and more precisely, almost always, at the end of an article that you read there's something like: Did you enjoy it? Share with your friends! And there are icons of different social networks like Twitter, Facebook and etc. This is another method of SEO for wedding photographers. The more users click on this link and the more views you have, the higher your place in the list will be. And the higher you're on the list, the more views you wil have. That's the cycle!
Smartphones Also Like It
Almost everyone now has smartphones, and they are active users of the Internet. - What really matters is that if one decides to find something on the Internet, they won't get up and go to their PC. He's probably or she's just going to get her phone out of her pocket and use Google. So you should make sure that your site is mobile friendly.
Feedback
Well, of course, the old good P.R. is always a good help. It also works fine as one of the methods for wedding photography SEO. Depending on how many other sites have a link to your site, Google expects your site to be credible, which has a great impact on your location on the search list.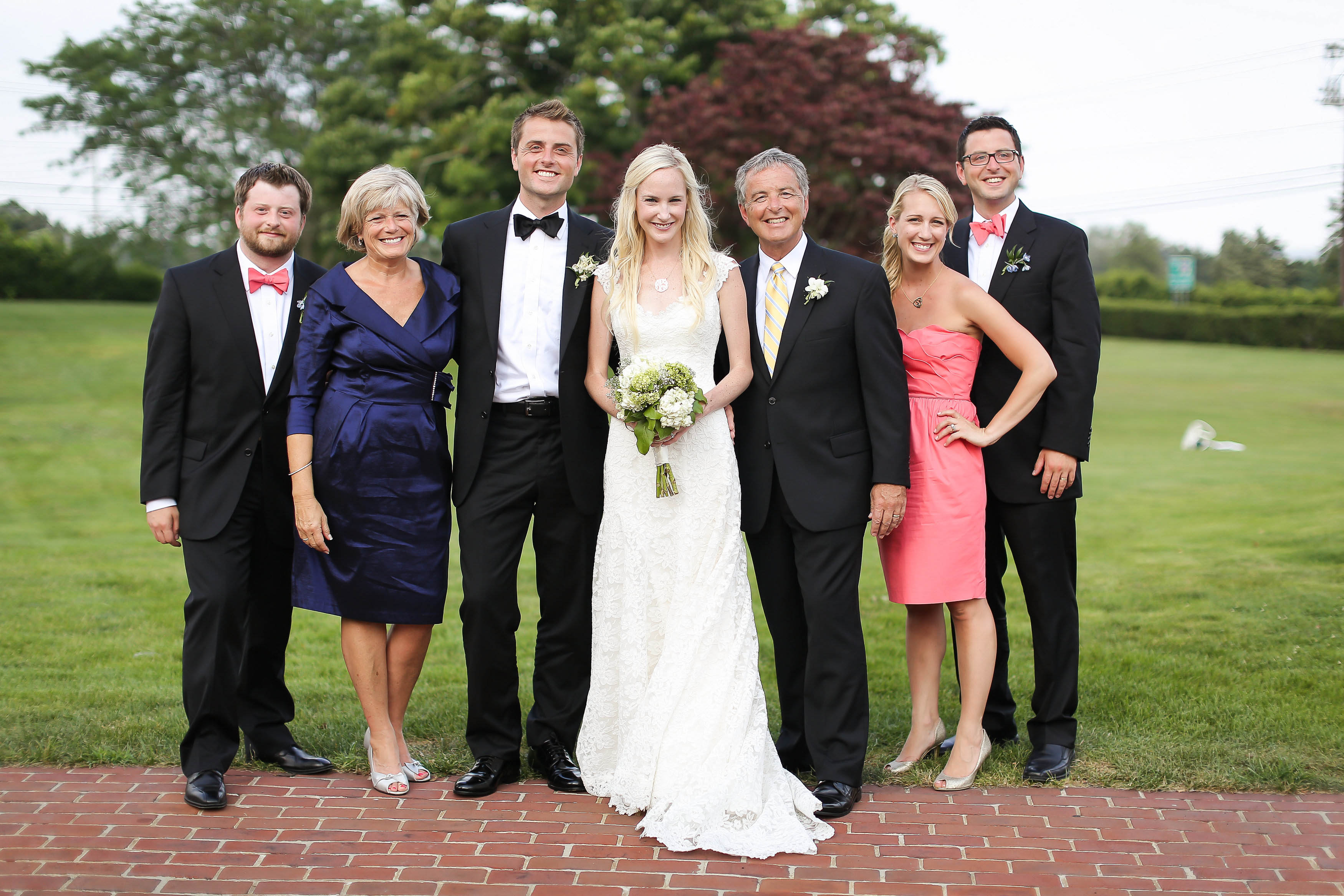 For example, as a wedding photographer, you can collaborate with family photo editing
By indicating a link to this service on your site, you can also ask that site to recommend your site.
All of the above methods apply to the organic search engine optimization.
Special Services
If you don't have time for this, or you think that these methods are not enough for you, it is no secret, that there are special services and organizations that will help your site get to the top Google search list for some amount of money.
Now an entire business has developed, ready to provide you with such services, so it's not a problem to find a specialist in this area. But the main question is how much does SEO cost?
Well, different companies require different pay.
For example, https://www.webhopers.com gives you a choice of service packages. Their value ranges from 9000 inr to 45000 inr per month.
https://www.freelancer.com works with a whole different scheme. You are offered to choose the amount of money you are willing to pay for such services and leave your e-mail address. Later, you'll be written by interested in your offer professionals, and you can choose which one is best for you.
Another website, dedicated to SEO services for photographers, works on the same pattern as the first. https://www.fuelyourphotos.com offers you 3 sets of services at different cost, ranging from 550 to 1650 dollars a month. You don't have to pay all the money, this service divides it by the amount of payments that depends on the amount of money. So it could be 2, 4, or 6 payments per month.
I guess, now you're not going to be asking the question "How much does SEO cost?" But "Can I afford it?"
If you decide to promote your own site and learn SEO and search marketing, then you must visit https://moz.com. You'll find a lot of useful information there. It's real to do this yourself, even if you have to spend a lot of your time. But the final result is worth it.
Do It On Your Own
Today we talked a lot about SEO services for photographers, and just a couple words about the pictures. Depending on what you want to do with your photos, you can select different sets of services. Do you want to just improve the color and the picture in general? Select the first service package.
If you're interested in more serious processing, including dental bleaching and smoothing your skin, select the service package that's designed for this. In addition to processing photos, you can also choose a service that provides you with the design of an whole album. All details you can find at photo retouching rates
If you do not want to trust such important work as processing photos to others, and you have a great desire to do this, an article called Basics for Photographers: how to edit wedding photos will be more than useful to you.
In this article we learned about the different methods of wedding photography SEO. Now you can analyze all of the above and decide how you will promote your site. Anyway, we wish you luck in this!
You are welcome to post your comments.
Post comment via your Facebook account