Blog
Top 20 photography quotes any photographer should read
Photography quotes are useful and interesting for either photography websites or a professional photographer. Find inspiration with them.
Photography quotes are useful and interesting for either photography websites or a professional photographer. In these books on photography for beginners everyone can find inspiration for creating something unconventional and outstanding that catches people's attention. Sometimes a photographer gets stuck in a routine of his/her work and can't start achieving great results. So, having read our best photographer quotes, we hope that you'll manage to find a source of inspiration, photography tips and tricks you looked for.
Now we're asking you to focus on the quotes about photography, which were come from different photographers who faced success and have much experience in their creative photography. Think of it! You won't find out not only what these people think about photography images, but also you'll pick up some knowledge and experience from them that can be applied in your practice. Be inspired and motivated by the following digital photography basics!
Top 12 best photographer quotes to inspire
Have a close look at our list of the best photographer quotes among famous photographers in our photography history.
1."I believe photographers should shoot what they want, not shoot what they get."
By Roberto Valenzuela (70-time International award winning photographer and three-time International first place winner)
You should look for your favorite sphere of photographing where you can feel relaxed and inspired to make great artworks. Today there are a lot of directions in a photography industry where you can find yourself and reveal your potential either in female body art form photography or fashion images.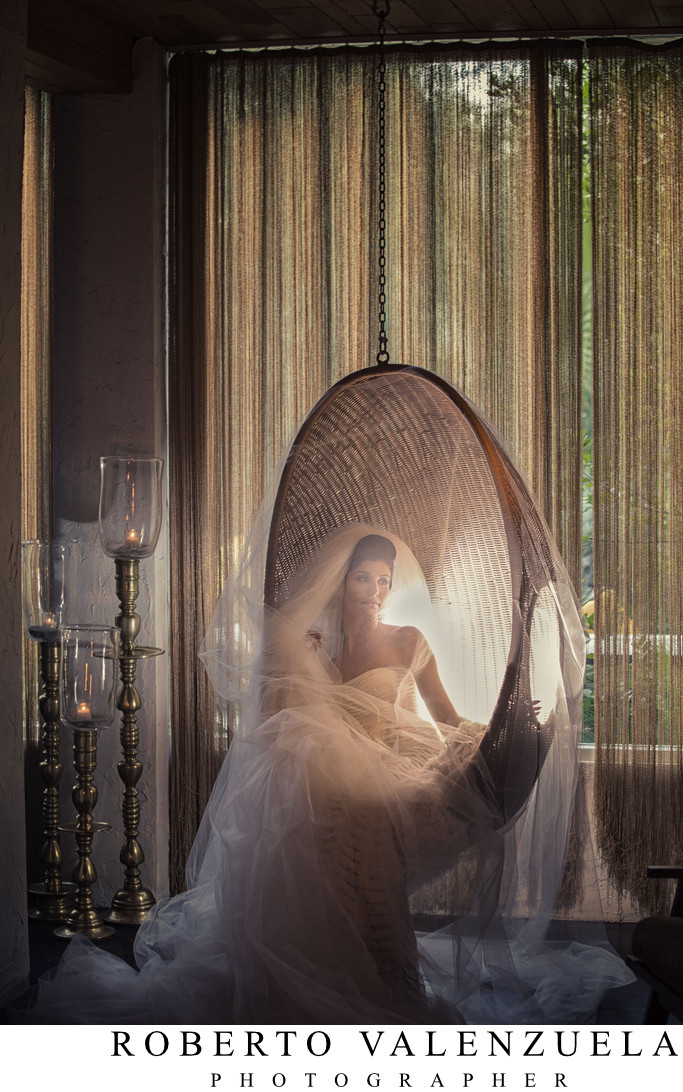 2."If you see something that moves you, and then snap it, you keep a moment."
By Linda McCartney (a professional photographer of celebrities)
As a rule, a photo keeps our valuable moments. The task to catch all these moments at necessary time arises in front of each photographer. Go ahead! The family photo editing is necessary for the most memorable shots in our life, in which we're going to catch all the members of our family happy and cheerful.
3."We don't learn from our good images; we learn from the ones that can be improved on."
By Jen Rozenbaum (an award winning boudoir photographer) You can learn more about this type of photographing in the article The best wedding boudoir photo shoot ideas - How to surprise a husband.
Indeed, our failures come in handy when we want to develop our photographic skills. Don't forget them and don't give up! Even if your photos lack some details or you aren't absolutely satisfied with them, not everything is lost. Our team is able to save your images improving their quality. See photo retouch before and after and make sure in our words.
4."You don't take a photograph, you make it."
By Ansel Adams (one of the most outstanding photographers of the 21st century who was mostly specialized in the black and white landscape photography)
5."There is a vast difference between taking a picture and making a photograph."
By Robert Heinecken (a pioneering photographer in the postwar art scene) A photography is a form of fine art photography in which you are charged with showing your vision of this world. Be an artist! Use your own way of lifetouch photography and soon the world will get to hear your name.
6."A good photograph is one that communicates a fact, touches the heart and leaves the viewer a changed person for having seen it. It is, in a word, effective."
Irving Penn (one of the greatest fashion photographers of the 20th century)
Except different ways to inspire people, a photograph is pointed out as an effective tool to have an impact on their souls and consciousness. Pave your way of a photographer with the best intentions.
7."Skill in photography is acquired by practice and not by purchase."
By Percy W. Harris
You've already known that experience and skills can't be purchased in shops. You should develop and refine it during your own practice trying out new creative ideas and learning at the photography classes. The most romantic day is forthcoming, search more ideas in the article Valentine's Day - fresh couple and engagement ideas.
8."There is only you and your camera. The limitations in your photography are in yourself, for what we see is what we are."
By Ernst Haas (a pioneering photographer in color photos)
9."Fear is the thing that prohibits a lot of photographers from reaching their full potential."
By Collin Pierson
Regardless what you are taking photos of, you have the right to let pass objects through your artistic vision and convert them into what you want to see and show to viewers. Well, why are we photographing? So that people can see that we have seen before. Follow this aim and neglect any limitations!

10."It's one thing to make a picture of what a person looks like, it's another thing to make a portrait of who they are."
By Paul Caponigro (one of American most significant master photographers)
Nowadays various ways of photographing people are offered, but portraits will never lose its popularity as they depict the personality. The most important thing for a photographer is to reveal his model's character in a photo and follow portrait photography tips. Stay closer to your models!
11."You've got to push yourself harder. You've got to start looking for pictures nobody else could take. You've got to take the tools you have and probe deeper."
By William Albert Allard (a mainstream photographer for over 50 years)
You should listen to your mind and experiment with photos as you want. You can use those tools that have been already invented, but also those that are in your mind. Present them to the audience. Be open to creativity!
12."The people who hire me as a wedding photographer hire me not just because of my photographic style, they hire me because of the style of my personality. My style and personality match, so they know they're getting a genuine style."
By Jared Platt
Find yourself in the photography life according to the style of your personality. And you'll be in high demand among customers.
After reading these quotes about photography, have you chosen any favorite ones? Share with us in the comments below. Except our collection of the photography quotes presented above, look at Top crazy wedding photo retouchers portfolios in which you also can find inspiration. You can get learn more detailed information about our photo retouching rates.
Top 10 books on photography for beginners and professionals
If you tend to refine your photographic skills, we recommend you reading some books written by professionals. Don't hesitate. Open them and enjoy reading all the necessary theory that you can utilize in the practice.
1.Complete Digital Photography by Ben Long is a great way to get a new level in a career of a photographer. It discovers all the aspects of digital photos.
2.Langford's Basic Photography: The guide for serious photographers written by Michael Langford, Anna Fox and Richard Sawdon Smith provides you with the principals how to choose the best equipment to make perfect images, to present them so that your viewers will be pleasantly surprised by your works.
3.Understanding Exposure by Bryan Peterson includes the useful information concerning the successful exposures and settings anywhere time, anywhere, with any camera.
4.Camera: A History of Photography from Daguerreotype to Digital by Todd Gustavson is aimed to plunge you into the history of the development of the photograph industry. It is interesting to read in spare time to be aware of facts about images.
5.The Photographer's Eye of Michael Freeman introduces the most important factors of creating the successful composition for photographs.
6.The Moment it Clicks: Photography secrets from one of the world's top shooters by Joe McNally whose name is connected with the pages of Sports Illustrated, Time, and National Geographic. It adds more insight to the techniques of taking fascinating pictures.
7.Creative Black and White by Harold Davis illustrates the basic rules of taking black and white pictures. These pictures will never go out of fashion.
8.Examples: The Making of 40 Photographs by Ansel Adams is one more book concerning black and white pictures in which the best samples are presented, have seen which you can be inspired and motivated for creating new ones.
Have you ever tried out to make black-and-white wedding photos? New Generation of Bridal Black & White Photo Editing. Wedding photo editing service comes in handy.
9.Speedliter's Handbook by Syl Arena covers the characteristics and properties of light and color in the Spidelite shots taken by Canon. It is a reliable source of new knowledge about a photography.
10.The Adobe Photoshop CS5 Book by Scott Kelby doesn't load you with the theory. Most notably, it provides you with the best tools for the enhancement of your photos.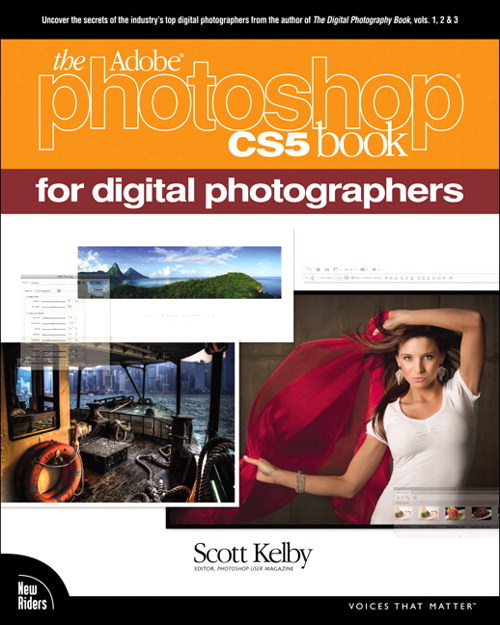 Besides, if you aren't fan of reading, kindly note Wedding photo editing tips in video tutorials and written shortlists.
Without any doubt, you have ever faced cases when you need to work on photos after a photo session itself. You've probably noticed how much time and efforts this process takes. You can rely on an photo editing company. One of these companies is Wedding-retouching. Our team is responsible for fixing minor drawbacks occurred with bridal makeup, dressing, poses, accessories, etc. We offer you the professional photo retouching services involving portrait and family photo editing. So, if you need wedding photography post processing services, you're welcome to our image editing company.
You are welcome to post your comments.
Post comment via your Facebook account